Complete Suite of Wellness and Aesthetic Services
What Concerns Would You Like To Address?
Face
Neck
Body
Hair Loss
Sexual Wellness
Chronic Pain
Face
Neck
Body
Hair Loss
Sexual Wellness
Chronic Pain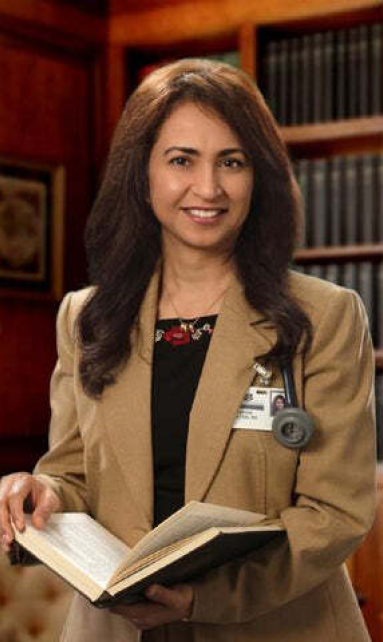 Umbrine Fatima
MD,FACP, CPHIMS
Meet and consult with our American Board of Internal Certified Internal Medicine specialist, Dr. Umbrine Fatima with more than 20 years of experience in this field. Dr. Fatima received her medical degree from Dow Medical University, Pakistan, and completed her Internal Medicine Residency training at New York Hospital, Queens, affiliated with Cornell University Medical College, USA. Dr. Fatima applies integrative approach to her medical care delivery, offering patient-centered care with allopathic, complimentary, alternative, and holistic approaches to deliver personalized medicine best suited to your personal goals of health and wellness.
Dr. Fatima is also a clinical informaticist and a Certified Professional in Health Information Management and Systems with 20+ years of experience in healthcare leadership, including HIPAA compliant organizational transformations. As a practicing physician, combines her clinical and informatics experience to help healthcare organizations develop and implement user-friendly information technologies. Dr. Fatima is also a medical director at SASI, and has recently been 
appointed to the post of President of the Buffalo District
 of the 
New York American College of Physicians.
To learn more about Dr. Fatima and her work, click 
here
 to read an article in the local paper that talks about her accomplishments, her motivation and her goals.
Please click 
here
 to watch this video about Dr. Fatima.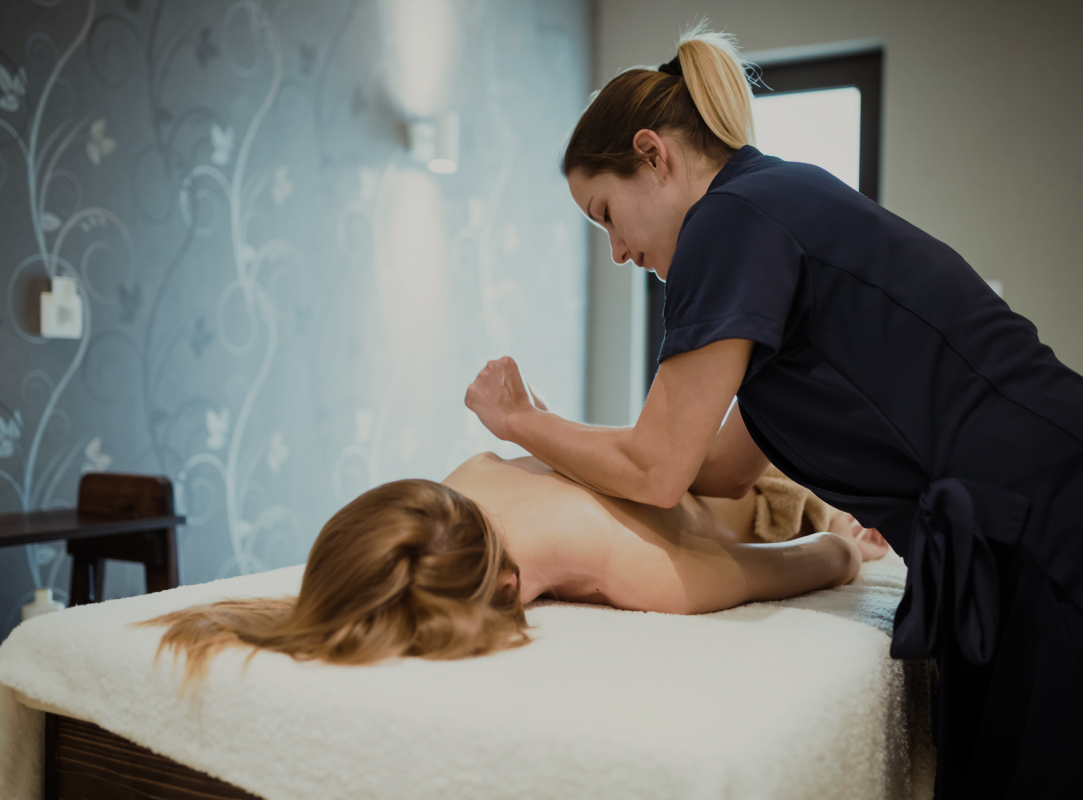 Our medical gym is led by an MD and is staffed with highly trained professionals who will develop a personalized exercise and rehabilitation plan to help you achieve your goals. Our Medical Gym has everything you need to succeed in your goals to shape up, build muscle, lose fat, or recover from an injury or disability, our gym has everything you need to succeed.
Our state-of-the-art facility is designed to meet your fitness and rehabilitation needs with the latest cutting-edge technology. Our gym is equipped with Emsculpt Neo and EvolveX, two of the most advanced muscle toning and machine-assisted rehab devices available.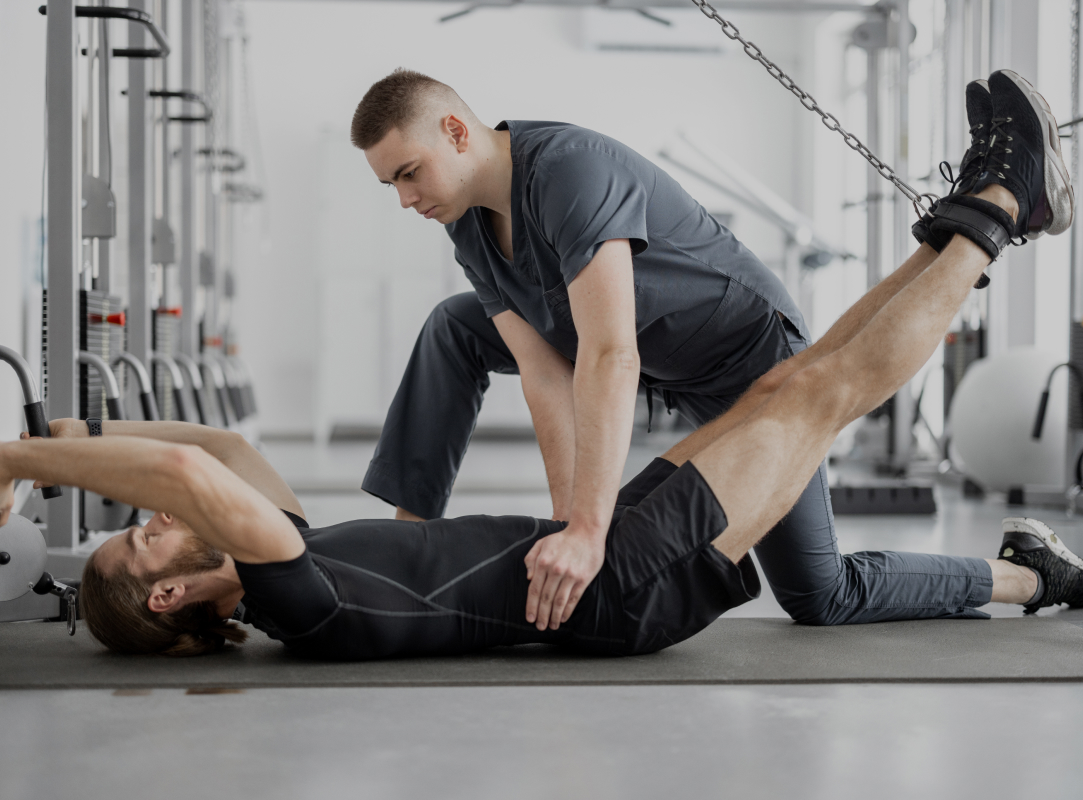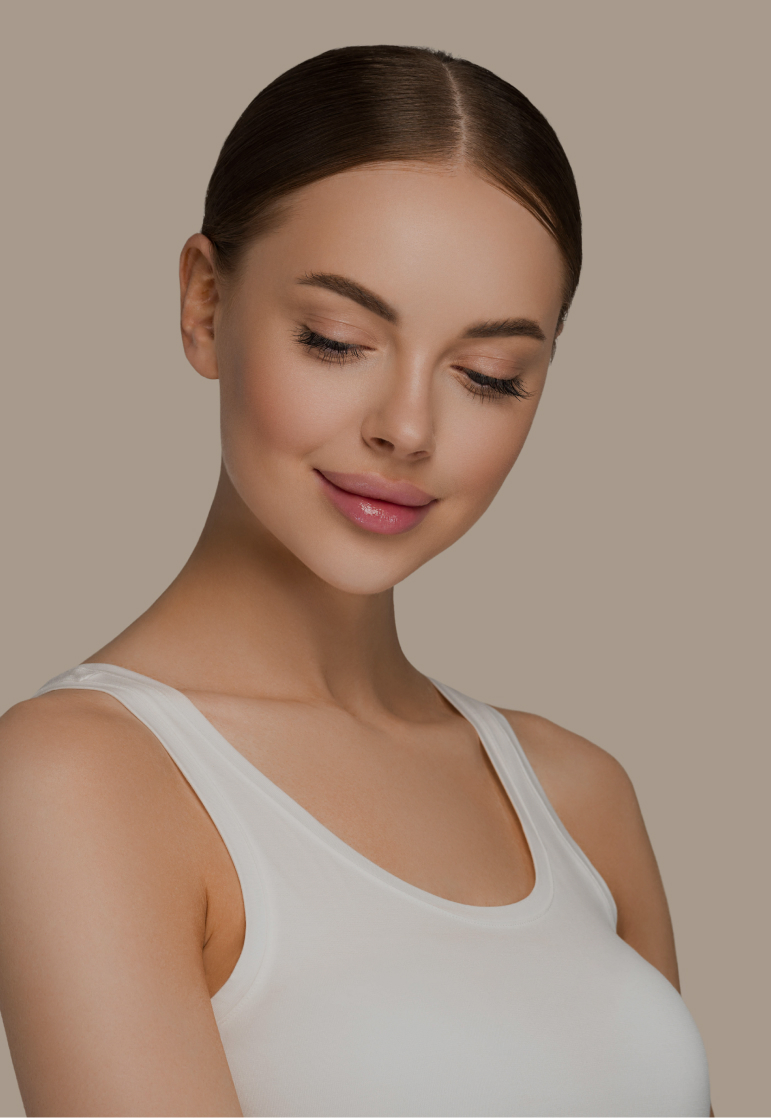 Face
At
My Health 360
Medi Spa, we are dedicated to providing safe, effective, and personalized treatments for our patients. Our team of medical professionals has extensive experience in treating acne and acne scars, and we use only the highest-quality products and equipment to ensure optimal results.
Body
Hair
Our goal is help you be the best version of yourself and to help you express who you are. Emsculpt NEO uses modern technology to heat and permanently destroy fat cells while also contracting your muscles allowing you to build muscle and burn fat at the same time.
What Our Loving Customers Says
Highly recommend Dr. Fatima. She is an awesome doctor and a great person too.
I want to give her 10 stars. She is very patient, listens, gives us time, and is very thorough. I had pain and did not want to take any medicine. She treated my pain completely without any medication.
Dr. Fatima is an excellent physician who takes the time to listen and help her patients reach their optimal health, her approach is not the band-aid solution, lets fix every illness with a pill.
Dr. Fatima is kind, thorough, a great listener, and most of all she really cares about the welfare of her patient.
Dr. Fatima is one of the best doctors I've seen. She takes care of her patients and makes the effort to keep up with their condition.
Dr. Fatima is an excellent doctor, she goes above and beyond in caring for her patients. She's a very caring, knowledgeable doctor. I feel very confident and secure in her practice and advice.
When I met Dr. Fatima at my lowest. She was a Human (true Angel). Her kind eyes blew me away. Hopefully I can get in with her as a regular patient.
Dr. Fatima is knowledgeable, caring and very helpful. She does everything she can to give her patients the best medical treatment available. I feel happy and blessed I found her.
Excellent, competent, fast response!
Dr. Fatima was thorough and careful in my visit. There are a few real doctors out there that still practice real medicine! Dr. Fatima is one of them!
I have been a patient of Dr. Fatima since Fall of 2021. I acquired Covid-19 on Easter Sunday 2022. Dr. Fatima is a "total class act". She promptly returned my call Easter Morning and immediately prescribed all medications necessary to suit my medical comorbidities to bring me to "complete...
This error message is only visible to WordPress admins
Error: There is no connected account for the user 17841406982591726.