Photofacial / IPL / Lumecca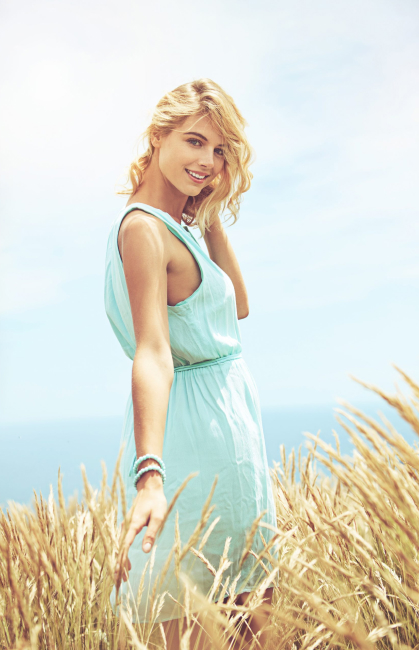 Photofacial / IPL / Lumecca
If you are looking for a way to improve the overall tone and texture of your skin, reduce hyperpigmentation, sun damage, and fine lines, then a Photofacial / IPL / Lumecca treatment may be right for you. Here are some reasons why:
Non-invasive: Unlike some other skin rejuvenation treatments, a Photofacial / IPL / Lumecca treatment is non-invasive, meaning there are no incisions or injections required. This means less downtime and fewer risks associated with the procedure.
Effective: These treatments use intense pulsed light (IPL) to penetrate deep into the skin and stimulate collagen production, which can improve the appearance of fine lines and wrinkles, hyperpigmentation, and sun damage.
Quick and convenient: A Photofacial / IPL / Lumecca treatment typically takes only 20-30 minutes, making it a quick and convenient option for those with busy schedules.
Safe for most skin types: These treatments are safe for most skin types, but it's important to consult with a trained professional to determine if it's right for you.
Long-lasting results: With regular treatments, you can enjoy long-lasting results, as the effects of IPL can continue to improve the appearance of your skin for several weeks after the procedure.
Overall, a Photofacial / IPL / Lumecca treatment is a safe and effective way to rejuvenate your skin and improve its overall appearance. Consult with a trained professional to determine if it's right for you and to discuss your options.
Lumecca is the most powerful intense pulsed light (IPL) to treat pigmented and vascular lesions. After just one use, patients notice significant improvements in the complexion and clarity of the skin. Lumecca operates using photothermolysis, which provides a photo facial through the delivery of a comfortable light treatment.
In just 1-3 sessions Lumecca improves the appearance of: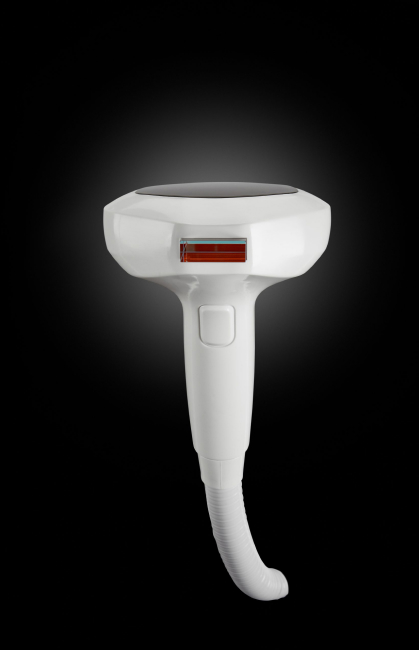 Why Photofacial Aesthetics?
Before
After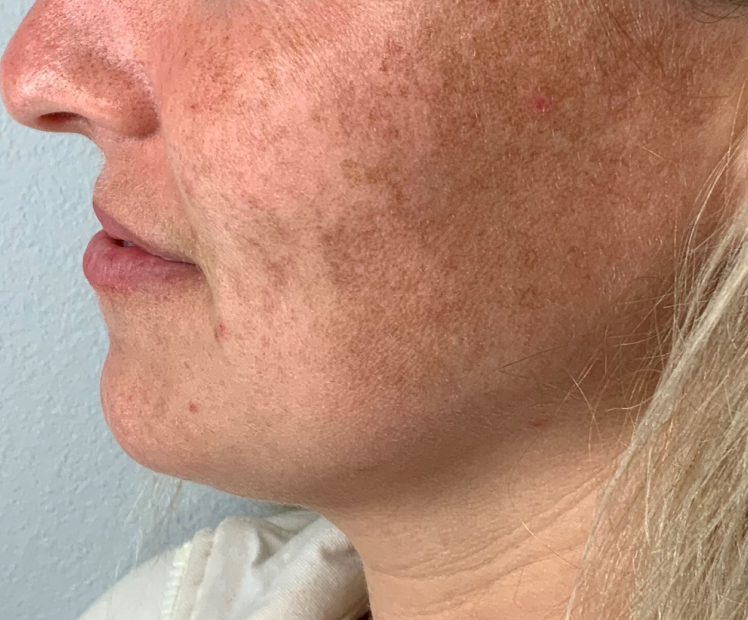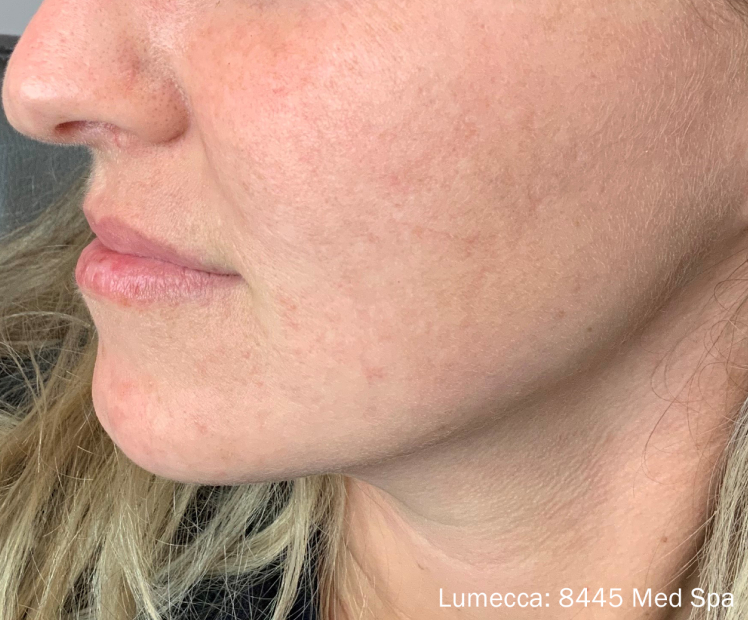 Before
After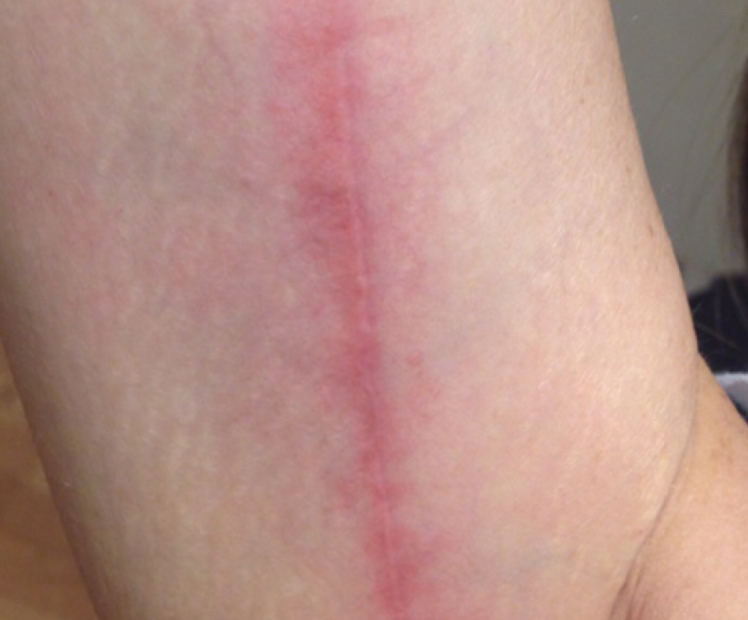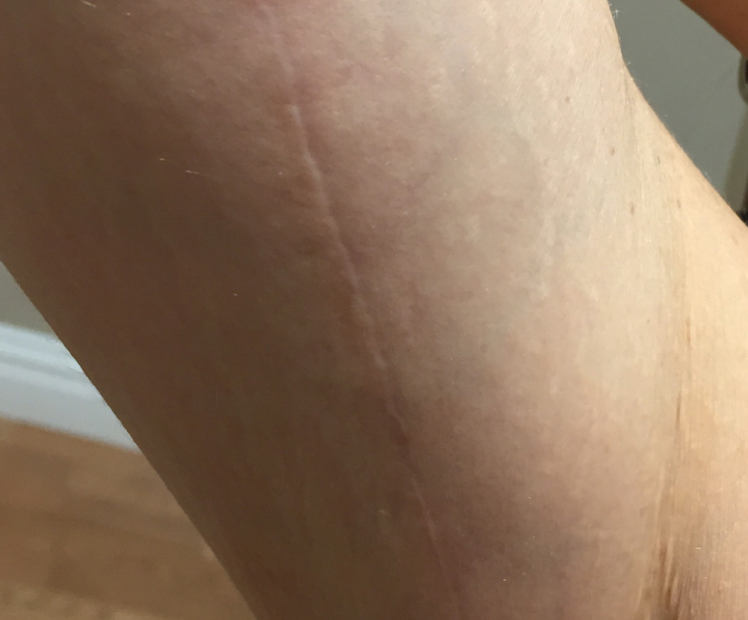 Before
After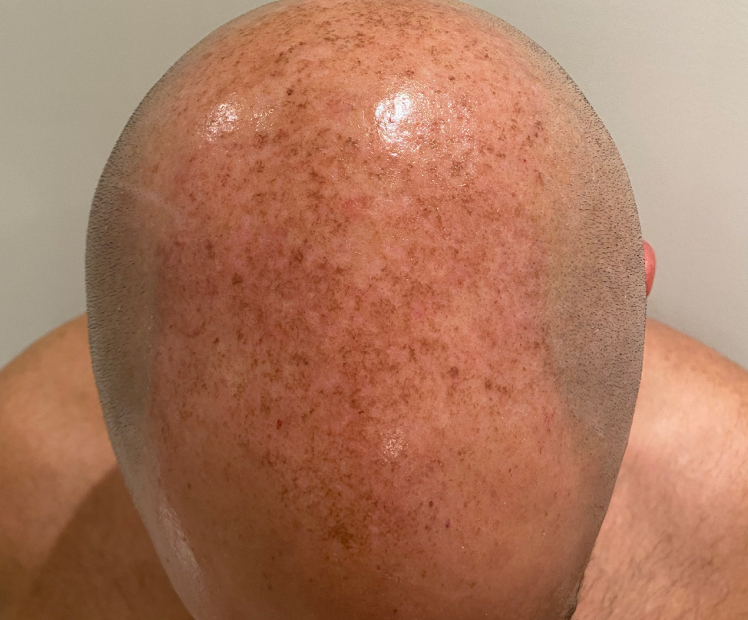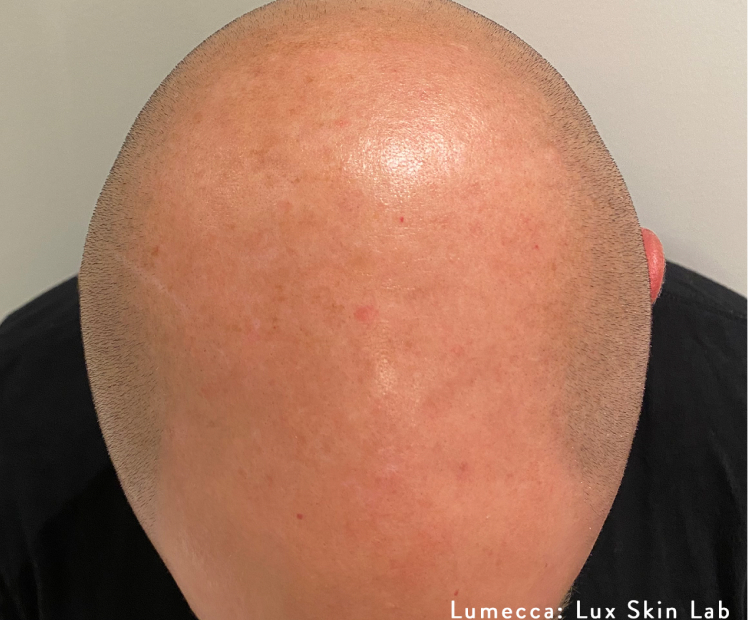 What areas can be treated?
Lumecca can be used on all areas of the body. The most common areas oftreatment are zones that are regularly exposed to the sun. This often includes the face, neck, décolletage, legs, hands and arms.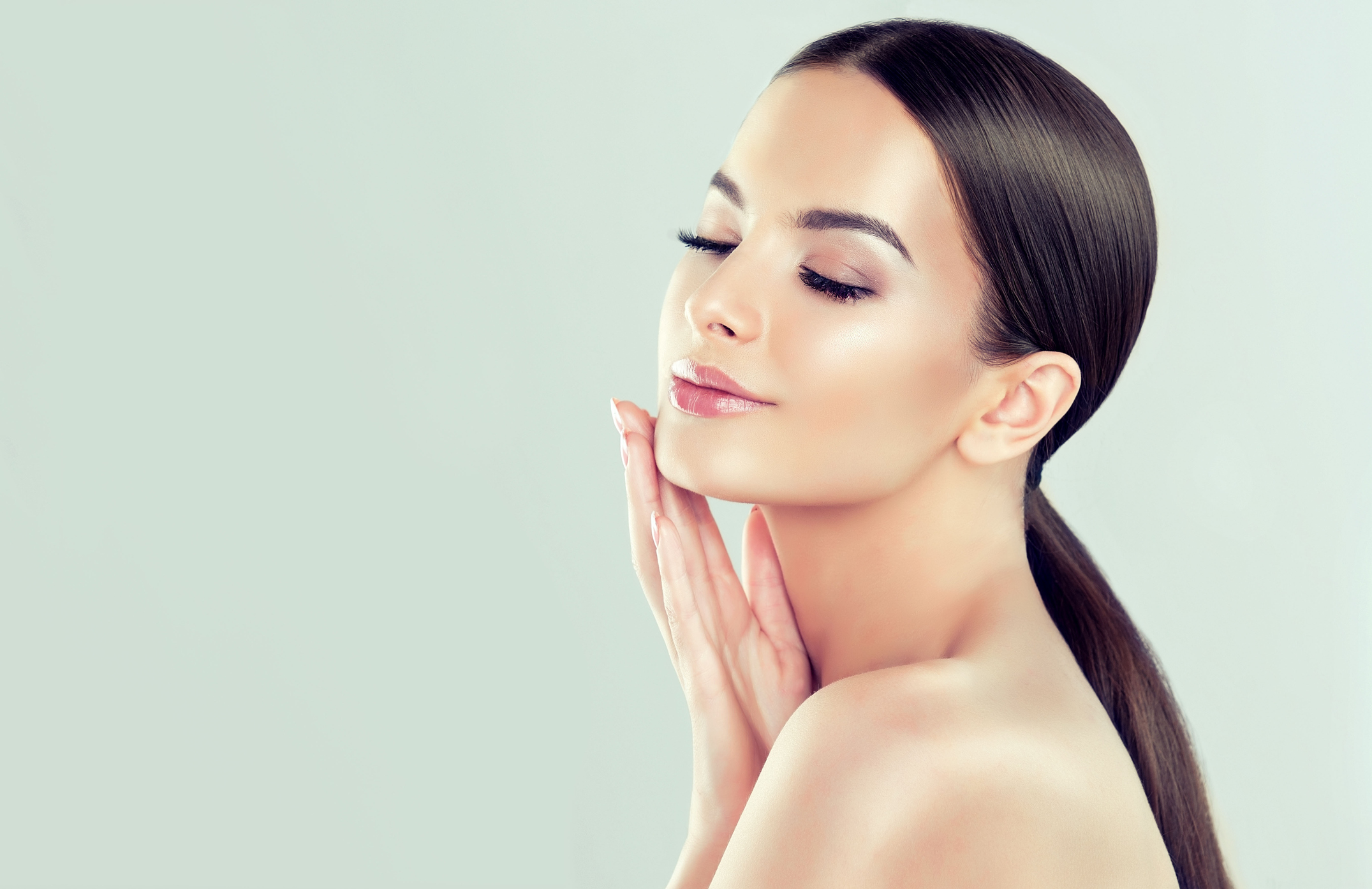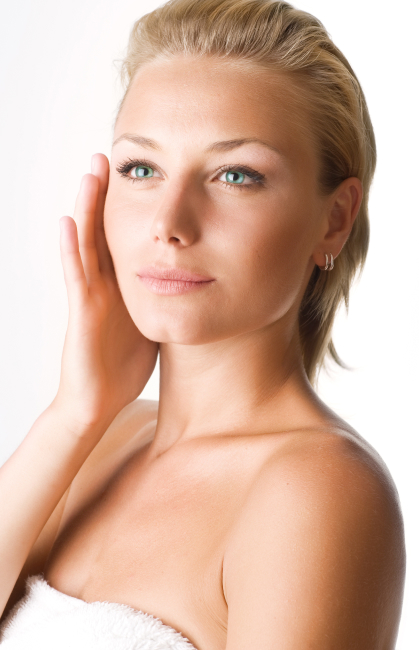 How many sessions are required?
An improved skin appearance can be noted after the first session. Multiple sessions provide even better results. Treatment regime depends on the severity of skin damage, skin type, type of treatment (vascular vs sun damage) and energy settings.
How quickly will I see results?
Sun damage and skin complexion results can be seen a few days after the first session. The skin will continue to look younger andmore brilliant over time with most visible results after 1-2 weeks. Having multiple photo facial sessions will improve the final result. For vascular treatments such as facial telangiectasias, results can be seen in up to 2 weeks.
Are there any side effects?
Most patients do not experience any side effects and any skin reaction usually resolves within a few hours. Patients may find they are sensitive to sunlight immediately after treatment. It is recommended to avoid direct sunlight and tanning.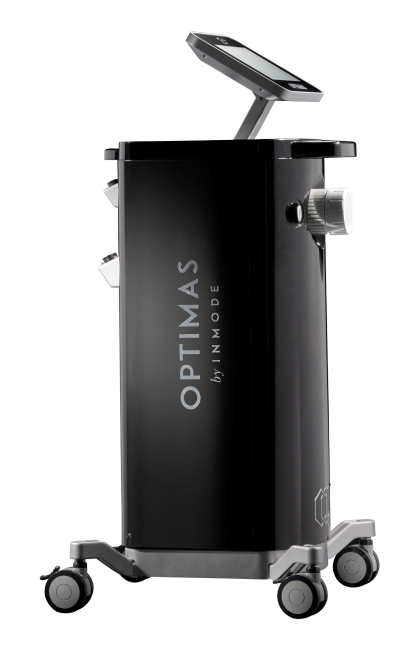 What should I expect during and after Lumecca?
During treatment there will be a bright flash of light from the Lumecca that feels like a light elastic sensation. Redness and a slight warming of the skin are normal after treatment and usually subsideswithin an hour. Over the next 24-48 hours you may see a darkening of pigmented spots; in the week afterwards, the pigmented lesions flake off, leading to an evening out of skin tone. After treating vascular lesions, you may see the vein blanch and disappear or a color change in the vessel which dissipates after a few days.
What Our Loving Customers Says
Highly recommend Dr. Fatima. She is an awesome doctor and a great person too.
I want to give her 10 stars. She is very patient, listens, gives us time, and is very thorough. I had pain and did not want to take any medicine. She treated my pain completely without any medication.
Dr. Fatima is an excellent physician who takes the time to listen and help her patients reach their optimal health, her approach is not the band-aid solution, lets fix every illness with a pill.
Dr. Fatima is kind, thorough, a great listener, and most of all she really cares about the welfare of her patient.
Dr. Fatima is one of the best doctors I've seen. She takes care of her patients and makes the effort to keep up with their condition.
Dr. Fatima is an excellent doctor, she goes above and beyond in caring for her patients. She's a very caring, knowledgeable doctor. I feel very confident and secure in her practice and advice.
When I met Dr. Fatima at my lowest. She was a Human (true Angel). Her kind eyes blew me away. Hopefully I can get in with her as a regular patient.
Dr. Fatima is knowledgeable, caring and very helpful. She does everything she can to give her patients the best medical treatment available. I feel happy and blessed I found her.
Excellent, competent, fast response!
Dr. Fatima was thorough and careful in my visit. There are a few real doctors out there that still practice real medicine! Dr. Fatima is one of them!
I have been a patient of Dr. Fatima since Fall of 2021. I acquired Covid-19 on Easter Sunday 2022. Dr. Fatima is a "total class act". She promptly returned my call Easter Morning and immediately prescribed all medications necessary to suit my medical comorbidities to bring me to "complete...
This error message is only visible to WordPress admins
Error: There is no connected account for the user 17841406982591726.