If you suffer from chronic pain and want to avoid addictive pain medicines, our board-certified physicians offer some alternative solutions. At
My Health 360
in Clarence, New York, we offer non-narcotic medications, trigger point injections, PRP (Platelet Rich Plasma) injections, PRFM (Platelet Rich Fibrin Matrix) injections, photo-biomodulation, Low Level Laser and LED treatments, and nutritional supplement guidance among other lifestyle change recommendations to improve your symptoms and restore your quality of life. Whether it is a chronic muscle or tendon injury or joint pains, we work with you to create a safe and effective non-narcotic / non-opioid treatment plan that may offer you best opportunity to improve your quality of life. Make an appointment today with
My Health 360
by phone or online to create a safe and effective non-narcotic / non-opioid treatment plan that offers you best opportunity to minimize pain and improve your quality of life.
Make informed decisions. Click here to learn more about some of the alternative non-opioid pain management options available to help improve your symptoms and quality of life.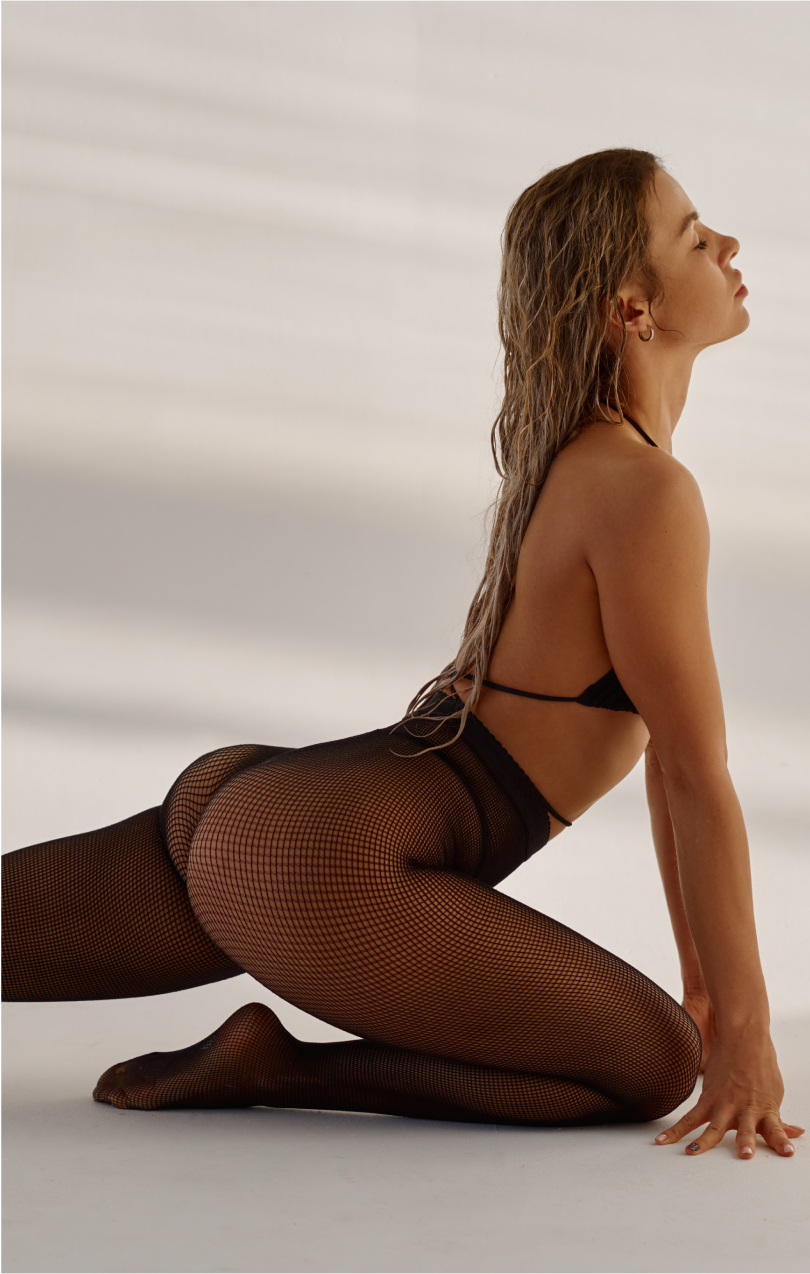 "Photobiomodulation," is also known as "Low-Level Laser Therapy" (LLLT) or "Cold Laser Therapy". It is a non-invasive, painless, and non-thermal treatment that uses low-power light sources to stimulate and promote healing at the cellular level.
LLLT for Pain Management and Cellular Healing
Low-Level Laser Therapy (LLLT) is a non-invasive and effective treatment option for pain management and cellular healing. It uses low levels of light energy to penetrate the skin and stimulate cellular activity, helping to reduce inflammation and promote healing at the cellular level.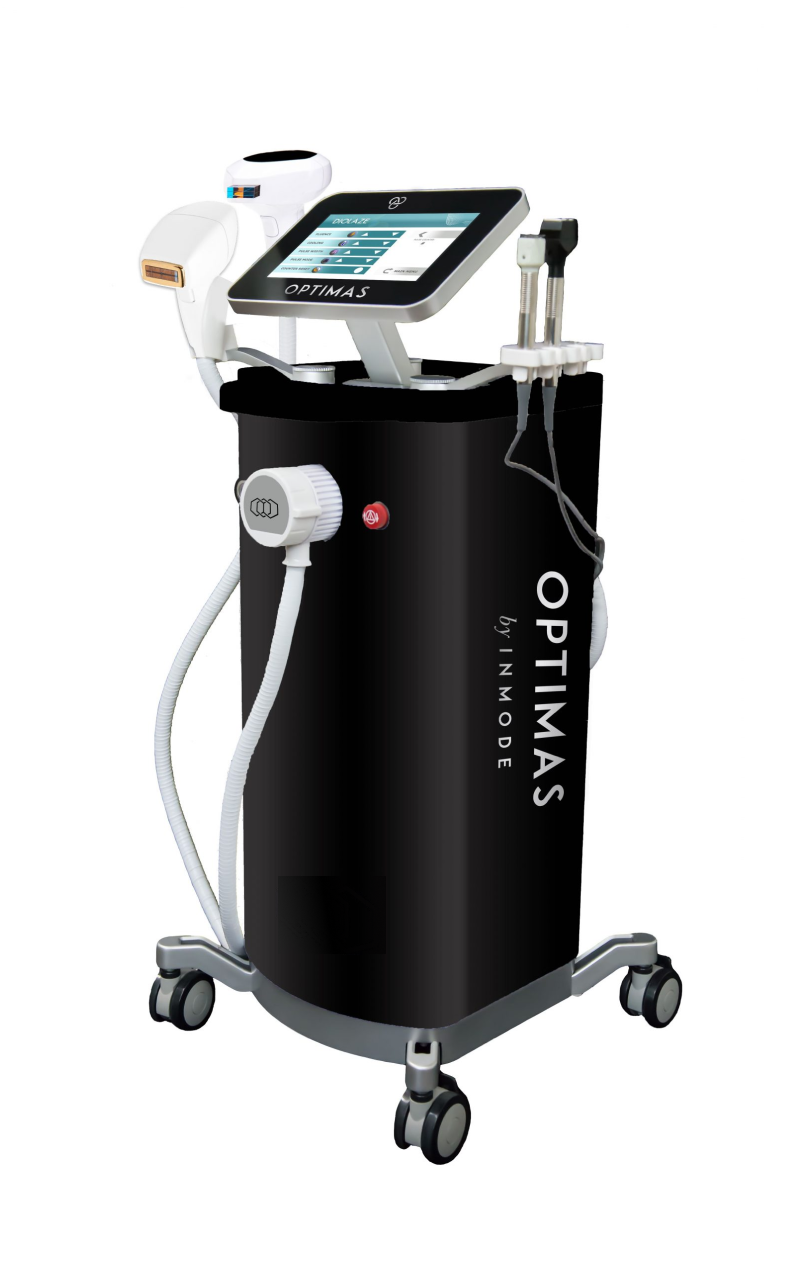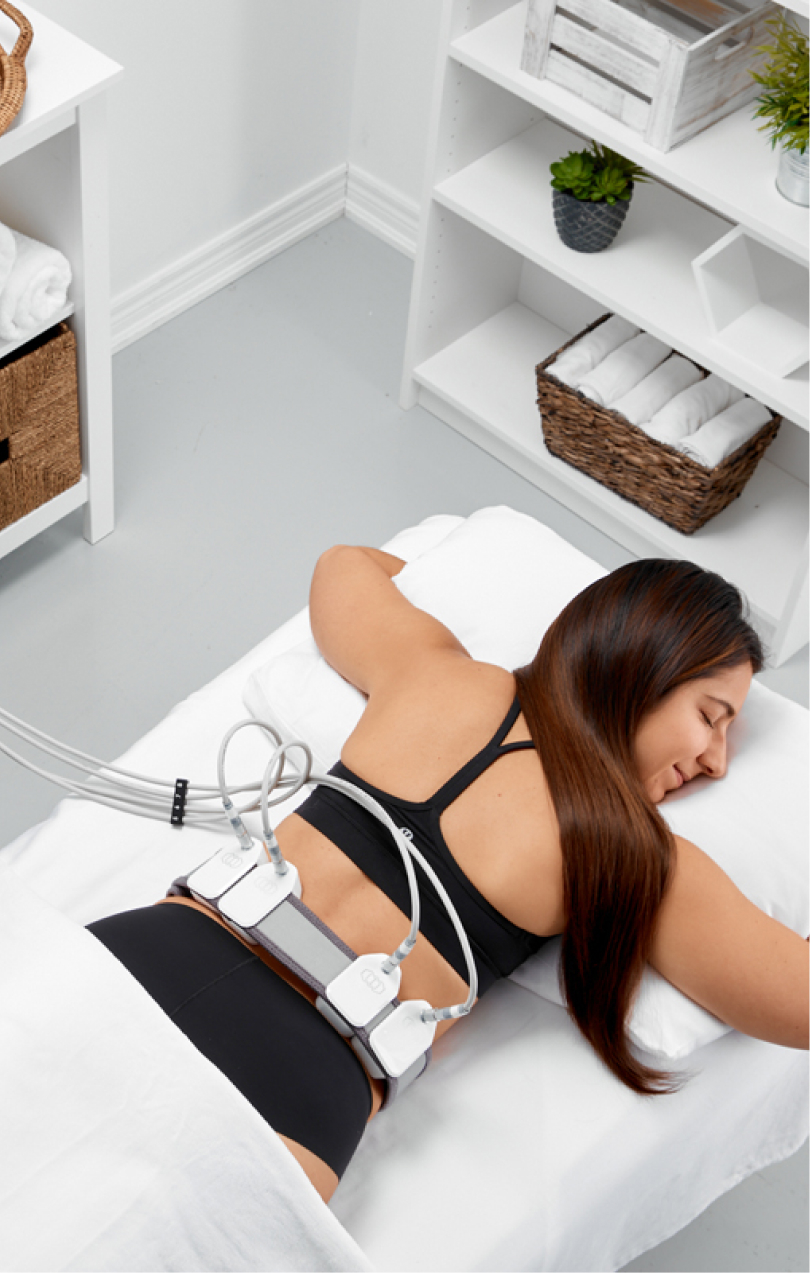 EvolveX is an advanced hands-free platform which uses electrical muscle stimulation (EMS) +/- RF to simulate involuntary muscle contractions to target specific muscle groups to refine the appearance and strength of the muscles. Its RF function harnesses the power of RF energy to treat skin and improve its appearance. Excellent for athletes or those with muscle deconditioning.
Frequently Asked Questions
Chronic pain management at
My Health 360
involves treatments that may ease long-lasting pain without addictive opioids or invasive surgery. We will review your symptoms and medical history, completes an exam, and may use blood or imaging tests to diagnose the cause of your pain and then develop personalized chronic pain treatment plan.
If you suffer from long-lasting pain, it might present as:
Dull, aching pain
Sharp or throbbing pain
Stiffness
Decreased range of motion or mobility
Headaches or migraines
Neck or back pain
Shoulder, elbow, or wrist pain
Hip, knee, or ankle pain
Other joint pain or weakness
Nerve pain
Depression and anxiety
Sleep disturbance and mood changes 
We will work with you to develop an effective and safe pain management treatment plan to best manage your symptoms and to help improve your quality of life. 
Chronic pain may stem from a wide array of injuries or diseases. Examples include:
Arthritis
Gout
Osteoporosis
Fibromyalgia
Chronic Fatigue Syndrome 
Chronic inflammation
Muscle, bone, tendon, or cartilage injuries
Joint injuries
Tendinitis
Bursitis
Dislocation
Side effects of certain medications, especially cholesterol lowering medications. 
You may have experienced an injury after playing sports, falling down, wear-and-tear associated with aging, or lifting something heavy. Having an autoimmune disease, such as rheumatoid arthritis, is a common cause of long-lasting pain as well.
What Our Loving Customers Says
Highly recommend Dr. Fatima. She is an awesome doctor and a great person too.
I want to give her 10 stars. She is very patient, listens, gives us time, and is very thorough. I had pain and did not want to take any medicine. She treated my pain completely without any medication.
Dr. Fatima is an excellent physician who takes the time to listen and help her patients reach their optimal health, her approach is not the band-aid solution, lets fix every illness with a pill.
Dr. Fatima is kind, thorough, a great listener, and most of all she really cares about the welfare of her patient.
Dr. Fatima is one of the best doctors I've seen. She takes care of her patients and makes the effort to keep up with their condition.
Dr. Fatima is an excellent doctor, she goes above and beyond in caring for her patients. She's a very caring, knowledgeable doctor. I feel very confident and secure in her practice and advice.
When I met Dr. Fatima at my lowest. She was a Human (true Angel). Her kind eyes blew me away. Hopefully I can get in with her as a regular patient.
Dr. Fatima is knowledgeable, caring and very helpful. She does everything she can to give her patients the best medical treatment available. I feel happy and blessed I found her.
Excellent, competent, fast response!
Dr. Fatima was thorough and careful in my visit. There are a few real doctors out there that still practice real medicine! Dr. Fatima is one of them!
I have been a patient of Dr. Fatima since Fall of 2021. I acquired Covid-19 on Easter Sunday 2022. Dr. Fatima is a "total class act". She promptly returned my call Easter Morning and immediately prescribed all medications necessary to suit my medical comorbidities to bring me to "complete...
This error message is only visible to WordPress admins
Error: There is no connected account for the user 17841406982591726.