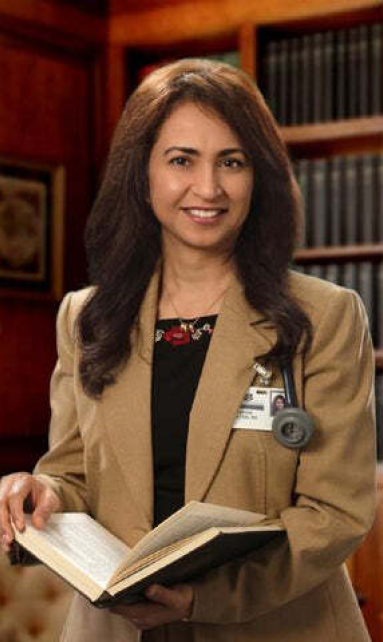 Umbrine Fatima
MD,FACP, CPHIMS
Meet and consult with our American Board of Internal Certified Internal Medicine specialist, Dr. Umbrine Fatima with more than 20 years of experience in this field. Dr. Fatima received her medical degree from Dow Medical University, Pakistan, and completed her Internal Medicine Residency training at New York Hospital, Queens, affiliated with Cornell University Medical College, USA. Dr. Fatima applies integrative approach to her medical care delivery, offering patient-centered care with allopathic, complimentary, alternative, and holistic approaches to deliver personalized medicine best suited to your personal goals of health and wellness.
Dr. Fatima is also a clinical informaticist and a Certified Professional in Health Information Management and Systems with 20+ years of experience in healthcare leadership, including HIPAA compliant organizational transformations. As a practicing physician, combines her clinical and informatics experience to help healthcare organizations develop and implement user-friendly information technologies. Dr. Fatima is also a medical director at SASI, and has recently been 
appointed to the post of President of the Buffalo District
 of the 
New York American College of Physicians.
To learn more about Dr. Fatima and her work, click 
here
 to read an article in the local paper that talks about her accomplishments, her motivation and her goals.
Please click 
here
 to watch this video about Dr. Fatima.
To enable individualized eu zên and eudaimonia best suited to your needs.
To facilitate highly personalized, empathetic, quality, and timely health and wellness care in a safe environment.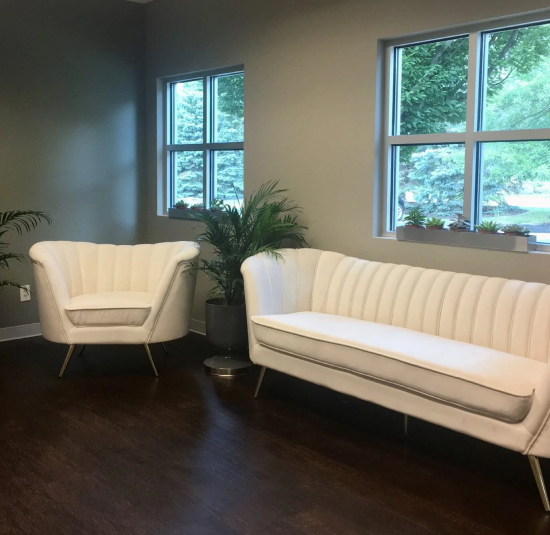 We are are Medical Spa that offers wellness care customized to your personal goals as part of our larger vision for your health and happiness to enable your eu zen, "living your best." We are nestled into a quiet office complex in Clarence, NY and will facilitate a highly personalized and above average experience for all your wellness and aesthetic needs!
Why Choose My Health 36o?
My Health 360
— Concierge Care offers annual membership-based enhanced access to holistic and integrative wellness care customized to your personal goals. We take a holistic approach to taking care of our patients instead of just treating their medical conditions to enable their best selves and to enhance their quality of life. Our Board-Certified physicians deliver virtual / telemedicine consults, in-person visits at our clinic, and even old-fashioned house visits under certain conditions. Our Board-Certified physicians care about your overall well being and deliver personalized, holistic, and integrative medicine as a part of the larger vision for your health and happiness to enable your Eu Zen.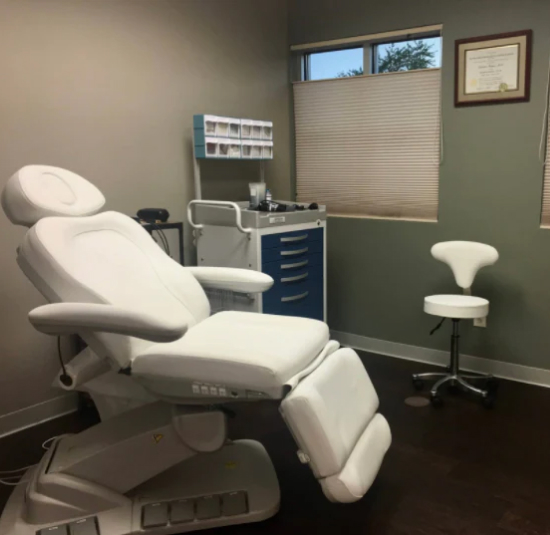 At
My Health 360
Medi Spa, we pride ourselves on providing safe, effective, and personalized treatments for our patients. At
My Health 360
Medi Spa, only a qualified physician with extensive clinical experience administers any toxins or injectables.
This error message is only visible to WordPress admins
Error: There is no connected account for the user 17841406982591726.