Welcome to our Medical Gym!
Our state-of-the-art facility is designed to meet your fitness and rehabilitation needs with the latest cutting-edge technology. Our gym is equipped with Emsculpt Neo and EvolveX, two of the most advanced muscle toning and machine-assisted rehab devices available.
off all services and access to special event pricing
Emsculpt Neo uses high-intensity focused electromagnetic technology (HIFEM) to stimulate muscle contractions, building and toning muscles faster than traditional exercise alone. It gives you workout of roughly 12-16 weeks of HIIT workout in just 2 hours!
EvolveX is a non-invasive, hands-free device that uses electric muscle stimulation (EMS) to stimulate muscles contraction in an involuntary fashion, simulating an intense focused workout on the muscle of interest. It also uses radiofrequency technology to increase blood circulation to the area being treated, reduce pain, and tighten skin while strengthening muscle.
These technologies are used to target problem areas that are often resistant to traditional exercise and can be used for a variety of purposes, including:
Our medical gym is led by an MD and is staffed with highly trained professionals who will develop a personalized exercise and rehabilitation plan to help you achieve your goals. Our Medical Gym has everything you need to succeed in your goals to shape up, build muscle, lose fat, or recover from an injury or disability, our gym has everything you need to succeed.
Become a member of our Medical Gym today and take the first step towards achieving your fitness goals.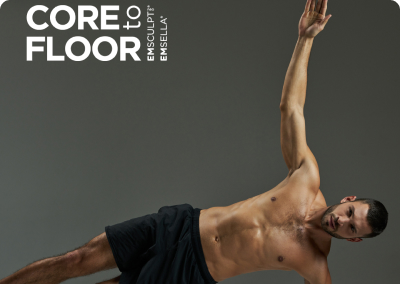 Core to Floor Club - Annual Membership: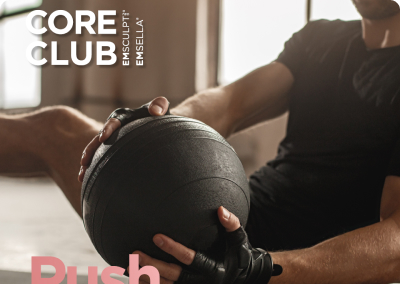 Core Club - Medical Gym – Annual Memberships: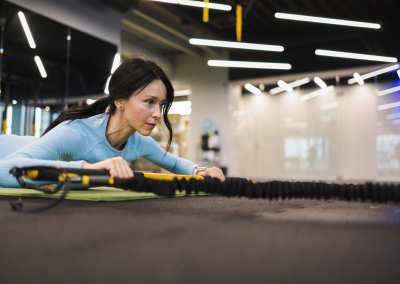 Floor Club – Annual Membership:
All Medical Gym Members get 10% off all services and access to special event pricing
This error message is only visible to WordPress admins
Error: There is no connected account for the user 17841406982591726.