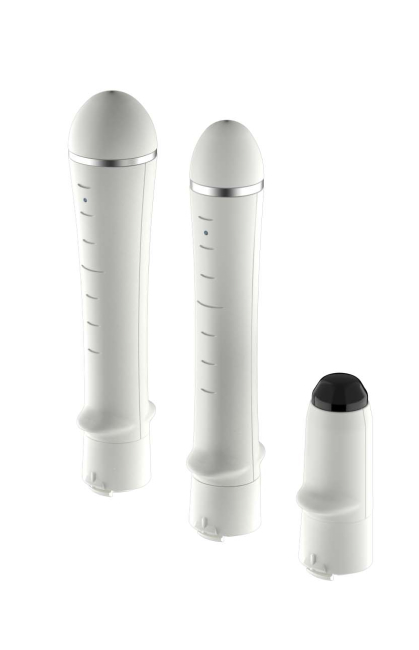 Vaginal laxity and atrophy are caused mainly by aging and vaginal childbirth, which lead to a loss of strength and flexibility within the vaginal wall. As a result, women may experience vaginal, pelvic, sexual and urinary symptoms that significantly affect their quality of life.
If you are concerned about vaginal laxity, vaginal dryness, or sexual dysfunction, then
vaginal rejuvenation
with Emfemme360 using radiofrequency energy or local PRP/PRFM G-spot shots might be right for you.
To discuss your alternative
Sexual Wellness
options, please contact us to book a consultation with our physician. Please be sure to bring all related medical reports with you to the appointment.
Cost: starting from $1,100
Benefits of Sexual Wellness
Improved quality of life by reducing pain and improving function.
Improved mental health by reducing pain and improving ability to participate in activities you enjoy.
Improved sexual function and intimacy.
Many peer-reviewed published studies have found RF-based technologies as useful, safe and effective for treating vaginal relaxation and atrophy symptoms. , , . Please read references and disclaimer below.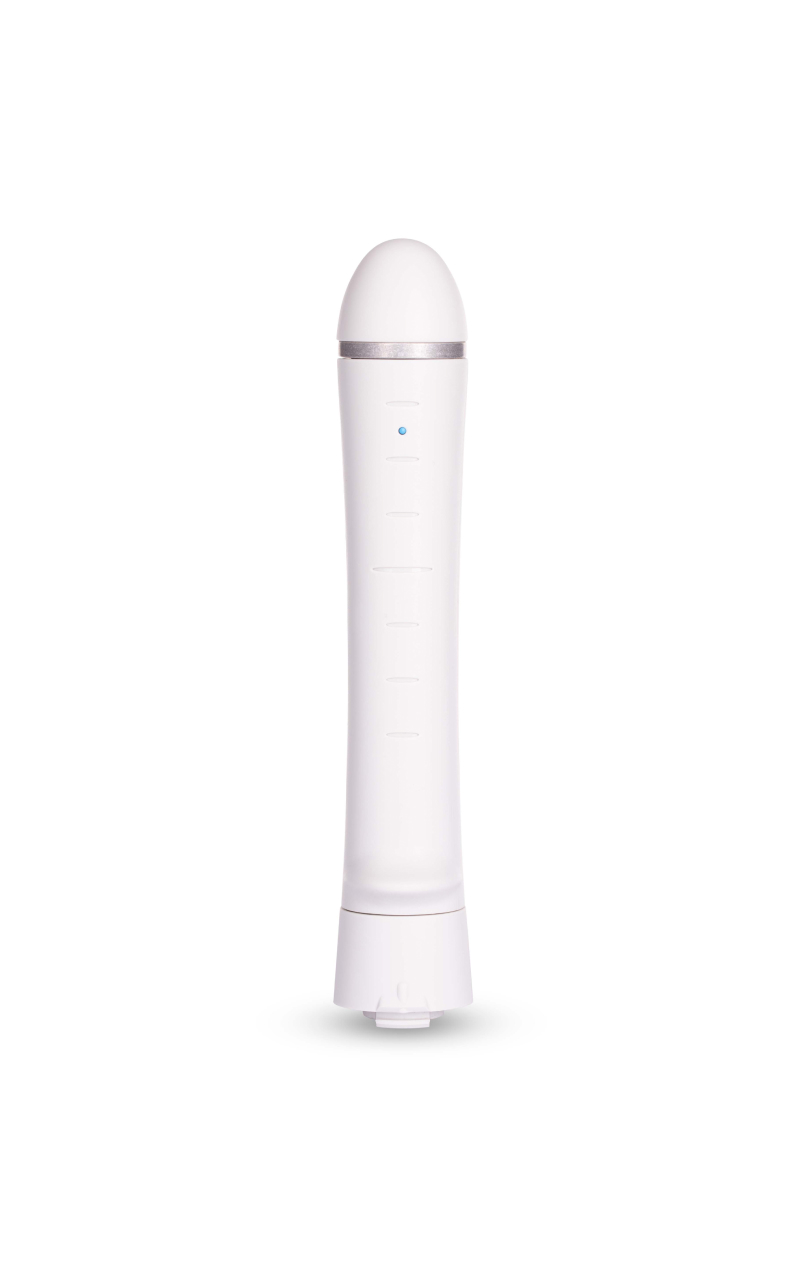 Despite the excitement of the medical and patient community about procedures to improve vaginal conditions and appearance and/or sexual health, several organizations have expressed concerns about the efficacy and safety of these procedures. Patients interested in vaginal rejuvenation procedure are advised to do their own research, and consult with their PCP or OB/GYN to make their personal informed opinion and consent.
In 2017 ACOG issued an advisory that women who ask for such procedures should be informed about the lack of data supporting their efficacy and about their potential complications, including infections, altered sensations, dyspareunia, scarring, and adhesions (
American College of Obstetricians and Gynecologists, 2007
).
FDA (
US Food and Drug Administration, 2018
) warns about procedures that destroy or reshape vaginal tissue using lasers or other energy-based devices, such as RF. FDA warns that "the full extent of the risks is unknown. But (these) reports indicate these procedures can cause serious harm."
What Our Loving Customers Says
Highly recommend Dr. Fatima. She is an awesome doctor and a great person too.
I want to give her 10 stars. She is very patient, listens, gives us time, and is very thorough. I had pain and did not want to take any medicine. She treated my pain completely without any medication.
Dr. Fatima is an excellent physician who takes the time to listen and help her patients reach their optimal health, her approach is not the band-aid solution, lets fix every illness with a pill.
Dr. Fatima is kind, thorough, a great listener, and most of all she really cares about the welfare of her patient.
Dr. Fatima is one of the best doctors I've seen. She takes care of her patients and makes the effort to keep up with their condition.
Dr. Fatima is an excellent doctor, she goes above and beyond in caring for her patients. She's a very caring, knowledgeable doctor. I feel very confident and secure in her practice and advice.
When I met Dr. Fatima at my lowest. She was a Human (true Angel). Her kind eyes blew me away. Hopefully I can get in with her as a regular patient.
Dr. Fatima is knowledgeable, caring and very helpful. She does everything she can to give her patients the best medical treatment available. I feel happy and blessed I found her.
Excellent, competent, fast response!
Dr. Fatima was thorough and careful in my visit. There are a few real doctors out there that still practice real medicine! Dr. Fatima is one of them!
I have been a patient of Dr. Fatima since Fall of 2021. I acquired Covid-19 on Easter Sunday 2022. Dr. Fatima is a "total class act". She promptly returned my call Easter Morning and immediately prescribed all medications necessary to suit my medical comorbidities to bring me to "complete...
This error message is only visible to WordPress admins
Error: There is no connected account for the user 17841406982591726.