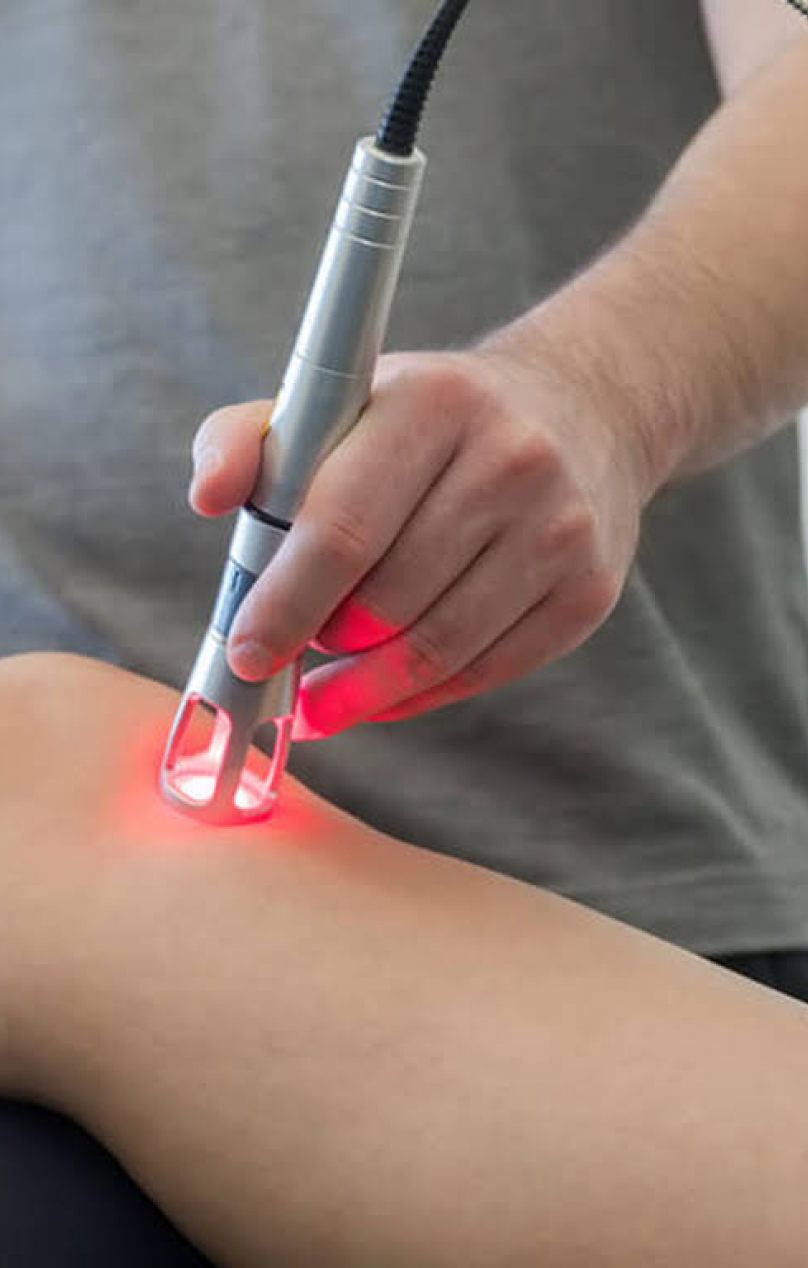 What is Photobiomodulation?
"Photobiomodulation," is also known as "Low-Level Laser Therapy" (LLLT) or "Cold Laser Therapy". It is a non-invasive, painless, and non-thermal treatment that uses low-power light sources to stimulate and promote healing at the cellular level.
PBM has been shown to reduce pain and inflammation in various conditions, including arthritis, tendonitis, and muscle strains.
PBM has been shown to increase blood flow and promote the production of collagen, which helps repair damaged tissue.
PBM has been shown to improve the appearance of scars by increasing collagen production and reducing inflammation.
PBM works by using low-level light energy to stimulate the mitochondria in cells, which leads to increased energy production and a cascade of biological reactions that result in reduced inflammation, improved tissue repair, and increased blood flow. PBM also activates the release of endorphins, which are natural painkillers, and stimulates the production of collagen, which is essential for tissue repair and skin health.
Ready to experience the healing power of PBM/LLLT for yourself? Book your appointment today and start feeling better tomorrow! Say goodbye to pain and discomfort and hello to a healthier, happier you. Our experienced team is here to guide you every step of the way and help you achieve your health and wellness goals. Don't wait any longer, schedule your PBM/LLLT appointment today!
Cost $100 per 30-minute session.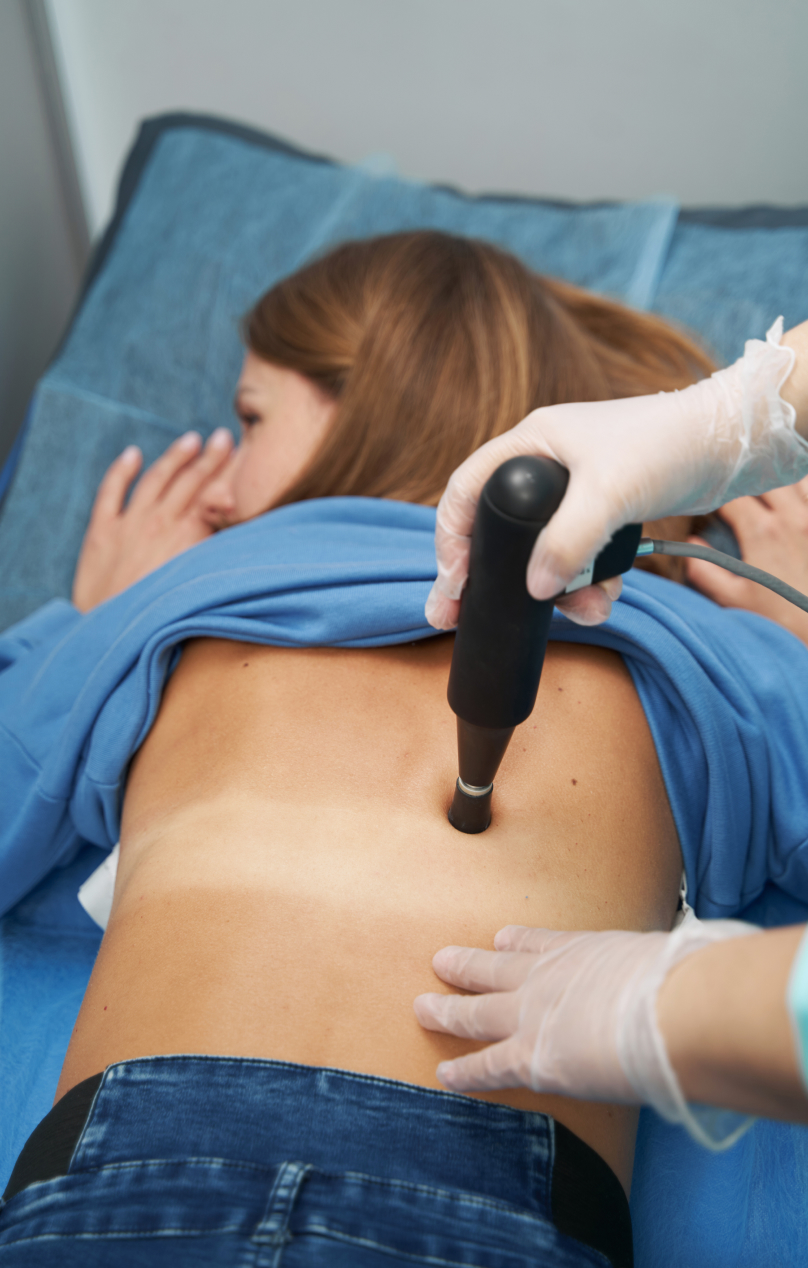 What Our Loving Customers Says
Highly recommend Dr. Fatima. She is an awesome doctor and a great person too.
I want to give her 10 stars. She is very patient, listens, gives us time, and is very thorough. I had pain and did not want to take any medicine. She treated my pain completely without any medication.
Dr. Fatima is an excellent physician who takes the time to listen and help her patients reach their optimal health, her approach is not the band-aid solution, lets fix every illness with a pill.
Dr. Fatima is kind, thorough, a great listener, and most of all she really cares about the welfare of her patient.
Dr. Fatima is one of the best doctors I've seen. She takes care of her patients and makes the effort to keep up with their condition.
Dr. Fatima is an excellent doctor, she goes above and beyond in caring for her patients. She's a very caring, knowledgeable doctor. I feel very confident and secure in her practice and advice.
When I met Dr. Fatima at my lowest. She was a Human (true Angel). Her kind eyes blew me away. Hopefully I can get in with her as a regular patient.
Dr. Fatima is knowledgeable, caring and very helpful. She does everything she can to give her patients the best medical treatment available. I feel happy and blessed I found her.
Excellent, competent, fast response!
Dr. Fatima was thorough and careful in my visit. There are a few real doctors out there that still practice real medicine! Dr. Fatima is one of them!
I have been a patient of Dr. Fatima since Fall of 2021. I acquired Covid-19 on Easter Sunday 2022. Dr. Fatima is a "total class act". She promptly returned my call Easter Morning and immediately prescribed all medications necessary to suit my medical comorbidities to bring me to "complete...
This error message is only visible to WordPress admins
Error: There is no connected account for the user 17841406982591726.