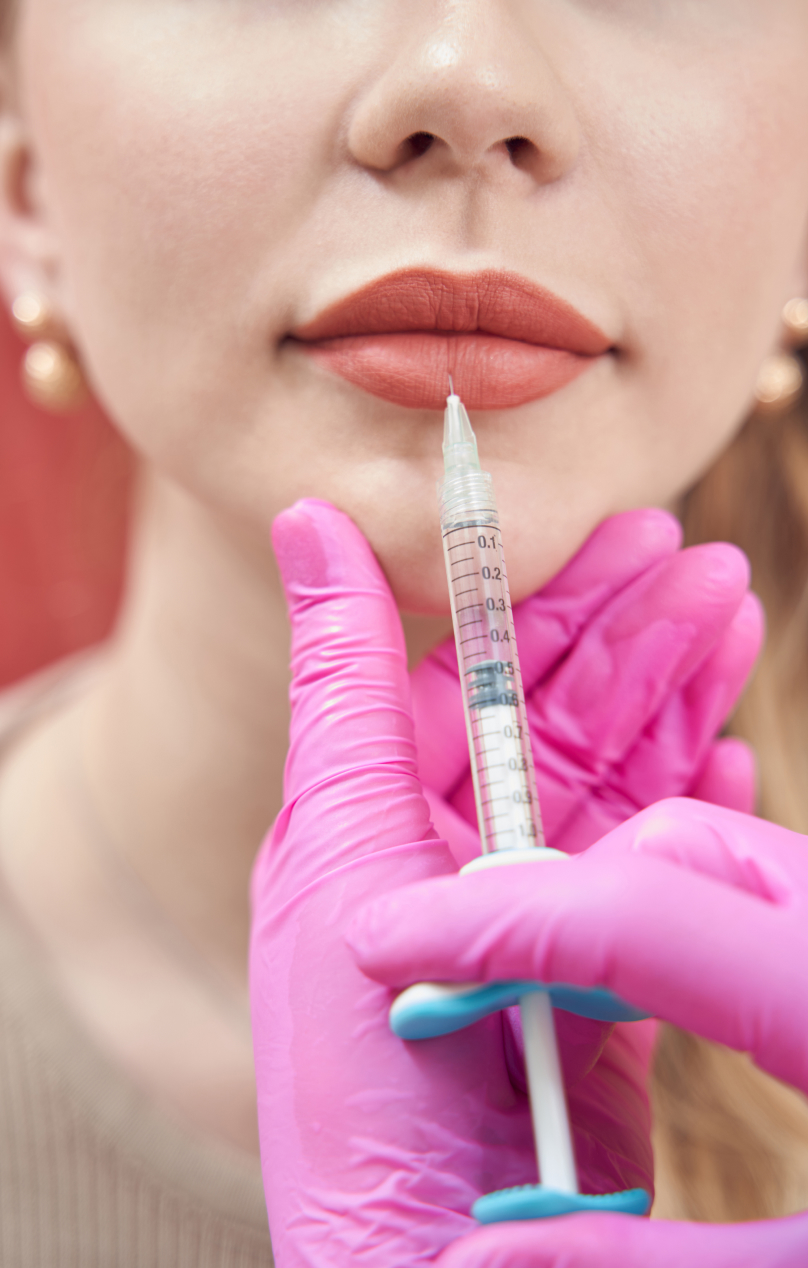 At our physician-led medispa, we offer safe and effective lip augmentation treatments to help you achieve fuller, more beautiful lips. Whether you want a subtle enhancement or a more dramatic transformation, our team of experts is here to help you achieve your goals.
Fuller lips: Lip augmentation can add volume and fullness to your lips, creating a more youthful and attractive appearance.
Improved symmetry: If your lips are naturally uneven or asymmetrical, lip augmentation can help to improve the balance and symmetry of your lips.
Boosted confidence: Many of our patients report feeling more confident and self-assured after their lip augmentation procedure, enjoying the enhanced appearance of their lips.
Our Lip Augmentation Services
At our medispa, we offer a range of lip augmentation treatments to meet your unique needs and preferences, including:
Dermal fillers: We use safe and effective dermal fillers such as Juvederm and Restylane to add volume and definition to your lips, creating a natural-looking and beautiful result.

PDO threads: PDO threads can be used to lift and add volume to the lips for a subtle, yet noticeable improvement in their appearance.

Combination treatments: We can also create a customized treatment plan that combines different techniques to achieve the best possible results for you.

Toxin Lip Flip: With aging, our lips start to shrink in size because the muscles underneath and around lips begin to shrink. Tox Lip Flip gives you just a touch of enhancement to make your lips look fuller.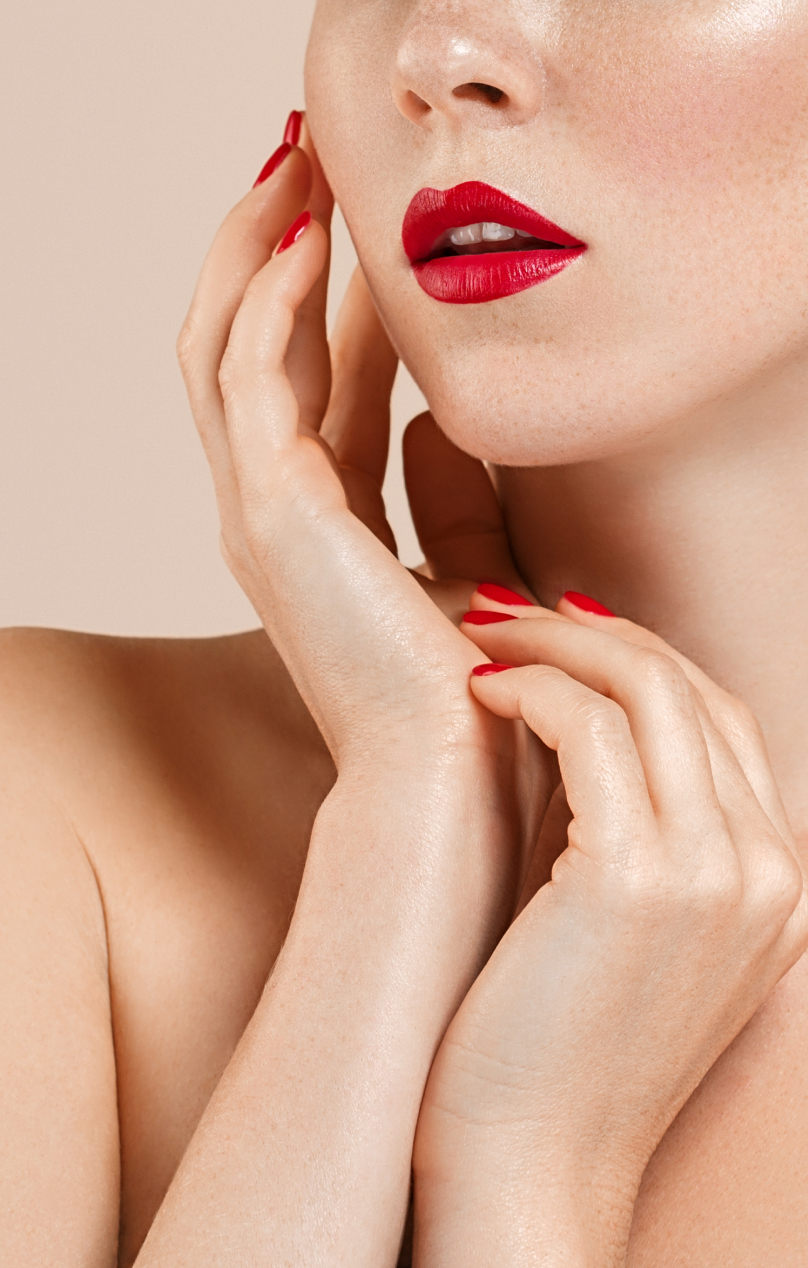 Why Choose My Health 360 Medispa for Lip Augmentation?
When it comes to cosmetic injections, including lip augmentation, the experience and expertise of the injector can make all the difference in achieving safe, natural-looking results. At our physician-led medispa, we pride ourselves on having experienced physicians who perform all of our injections.

While non-physician injectors may be able to administer injections, they may lack the comprehensive medical training and knowledge that physicians possess. As licensed medical professionals, physicians are trained to understand facial anatomy, how the body reacts to different treatments, and how to manage any complications that may arise.

In addition, physicians are able to assess each patient's individual needs and make a customized treatment plan based on their unique goals and facial structure. They can provide a thorough consultation and examination to ensure that lip augmentation is the right choice for the patient and recommend alternative treatments if necessary.

At our physician-led medispa, you can trust that your lip augmentation will be performed by a skilled and experienced physician who has your safety and satisfaction as their top priority. Don't trust your face to just anyone – choose a physician injector for the best possible results.
Schedule Your Consultation Today
If you are interested in lip augmentation at our physician-led medispa, we invite you to schedule a consultation with us today. During your consultation, we will discuss your goals and concerns, evaluate your lips, and recommend a customized treatment plan to help you achieve the beautiful, full lips you desire. Don't wait – contact us today to get started!
Before
After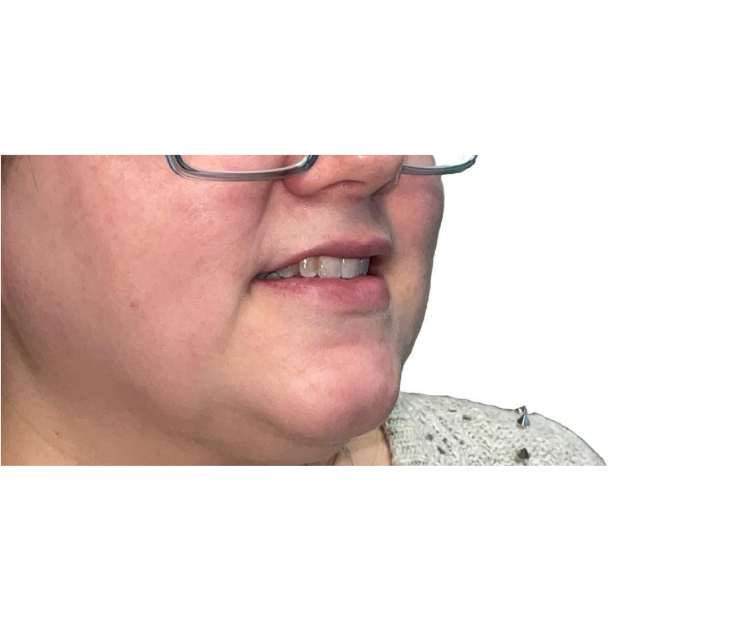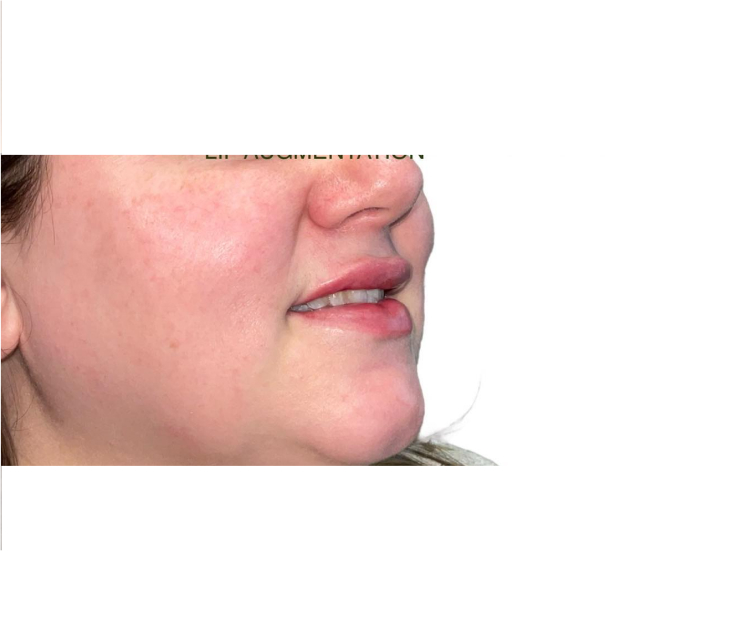 Before
After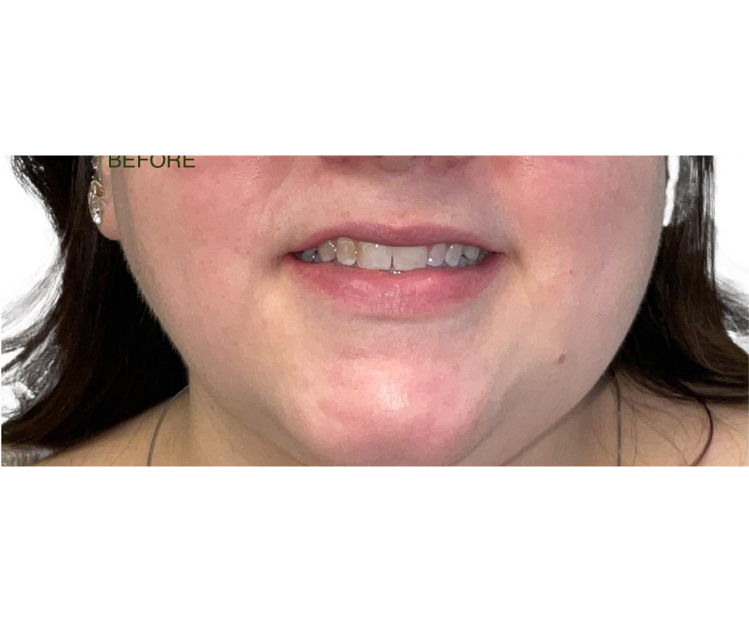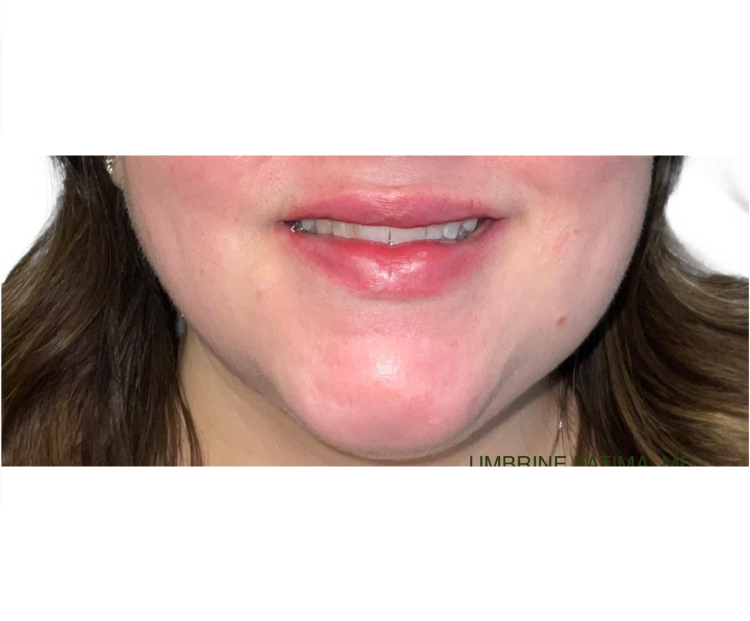 Before
After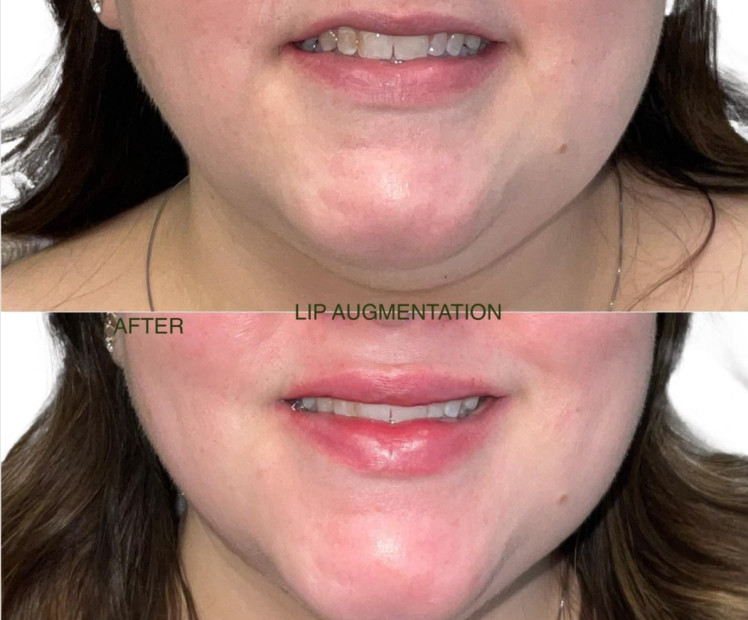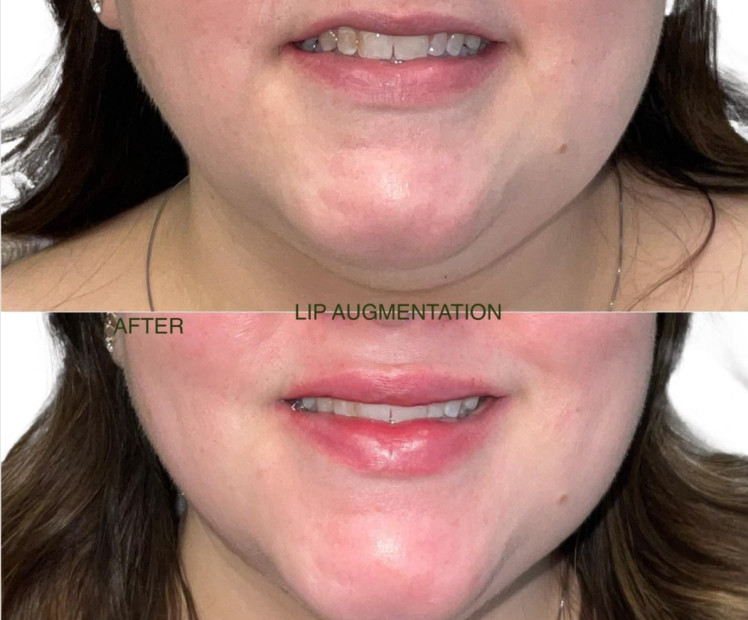 What Our Loving Customers Says
Highly recommend Dr. Fatima. She is an awesome doctor and a great person too.
I want to give her 10 stars. She is very patient, listens, gives us time, and is very thorough. I had pain and did not want to take any medicine. She treated my pain completely without any medication.
Dr. Fatima is an excellent physician who takes the time to listen and help her patients reach their optimal health, her approach is not the band-aid solution, lets fix every illness with a pill.
Dr. Fatima is kind, thorough, a great listener, and most of all she really cares about the welfare of her patient.
Dr. Fatima is one of the best doctors I've seen. She takes care of her patients and makes the effort to keep up with their condition.
Dr. Fatima is an excellent doctor, she goes above and beyond in caring for her patients. She's a very caring, knowledgeable doctor. I feel very confident and secure in her practice and advice.
When I met Dr. Fatima at my lowest. She was a Human (true Angel). Her kind eyes blew me away. Hopefully I can get in with her as a regular patient.
Dr. Fatima is knowledgeable, caring and very helpful. She does everything she can to give her patients the best medical treatment available. I feel happy and blessed I found her.
Excellent, competent, fast response!
Dr. Fatima was thorough and careful in my visit. There are a few real doctors out there that still practice real medicine! Dr. Fatima is one of them!
I have been a patient of Dr. Fatima since Fall of 2021. I acquired Covid-19 on Easter Sunday 2022. Dr. Fatima is a "total class act". She promptly returned my call Easter Morning and immediately prescribed all medications necessary to suit my medical comorbidities to bring me to "complete...
This error message is only visible to WordPress admins
Error: There is no connected account for the user 17841406982591726.