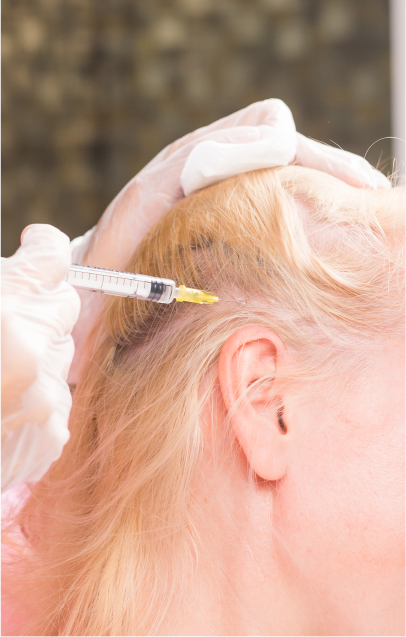 what is hair rejuvenation?
If you're experiencing hair thinning, hair rejuvenation can be an excellent solution. Not only does it improve the health and appearance of your hair, but it can also boost your confidence and self-esteem.
Hair rejuvenation is a non-surgical procedure that uses various techniques to stimulate hair growth, increase hair thickness, and improve overall hair health. This treatment can be performed on both men and women who are experiencing hair thinning or hair loss. By increasing blood flow to the hair follicles and providing essential nutrients and growth factors, hair rejuvenation can reverse the effects of hair loss and thinning.
Additionally, hair rejuvenation is a safe and effective alternative to traditional hair restoration methods, such as hair transplants, which can be costly and require significant recovery time
Imagine waking up each day with thicker, fuller, and healthier hair. With hair rejuvenation, you can achieve just that. It's a quick and easy procedure that can have a lasting impact on your hair health and appearance.
Don't let hair thinning hold you back any longer. Book an appointment today to experience the benefits of hair rejuvenation for yourself!
benefits of hair rejuvenation
Improvement in the thickness, texture, and overall health of your hair
Fuller and more voluminous appearance with less hair shedding and breakage
Appear and feel confident and youthful
Hair rejuvenation is a non-surgical cosmetic procedure that is designed to improve the health, growth, and appearance of hair.
Platelet-rich Fibrin Matrix (PRFM) or Platelet-rich plasma (PRP) therapy: This involves injecting a concentrated amount of a patient's own blood plasma, which is rich in growth factors, into the scalp to stimulate hair growth.
Low-level laser therapy (LLLT): This involves using specialized equipment to direct low-level laser energy to the scalp, which can help stimulate the sleeping hair roots to awaken and start growing hair to improve the health and thickness of hair.
Microneedling: This involves using a device with tiny needles to create micro-injuries in the scalp, which can stimulate the production of collagen and other growth factors to promote hair growth.
Topical treatments: These include the application of specialized shampoos, conditioners, and serums that are designed to improve the health and appearance of the hair.
Prescription drugs: There are several prescription drugs that are also used to increase hair growth. Our physician will review your medical conditions and any meds you take to decide if there is a suitable option for you.
The specific technique used for hair rejuvenation may vary depending on the patient's individual needs and goals. A consultation with a qualified and experienced provider can help determine the best approach for each patient.
Before
After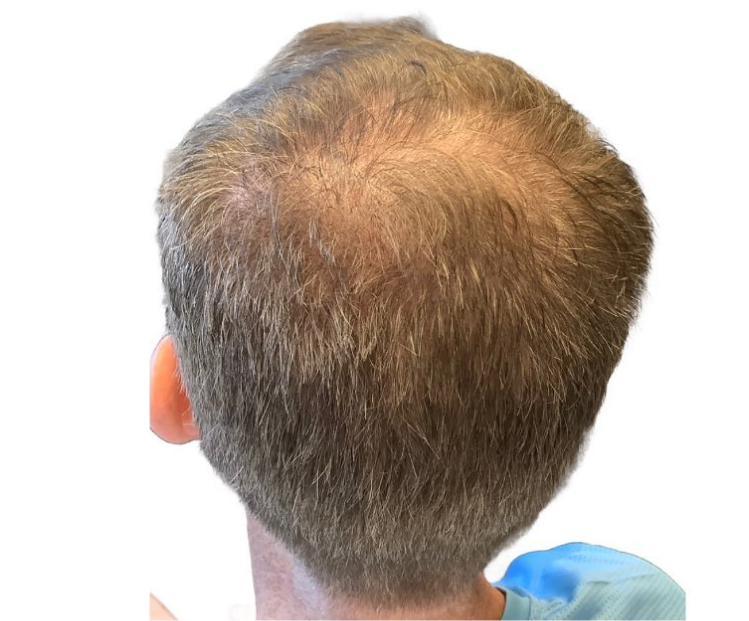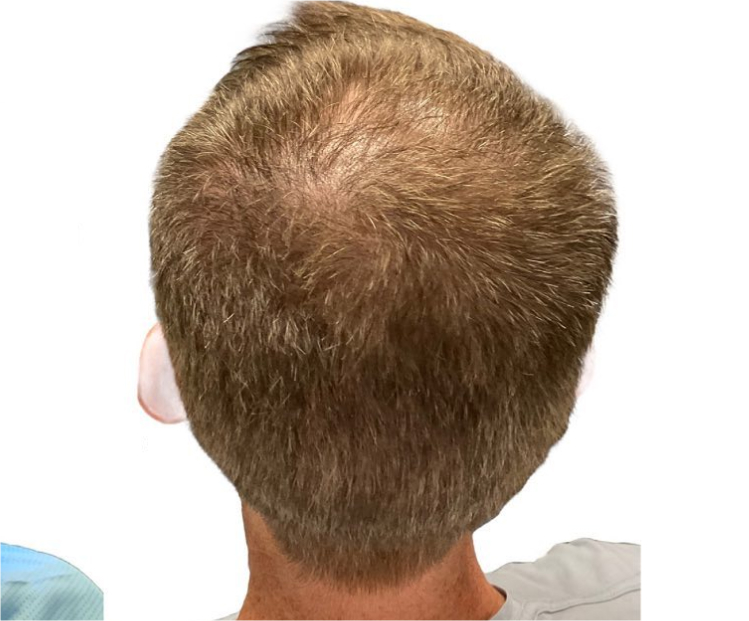 Before
After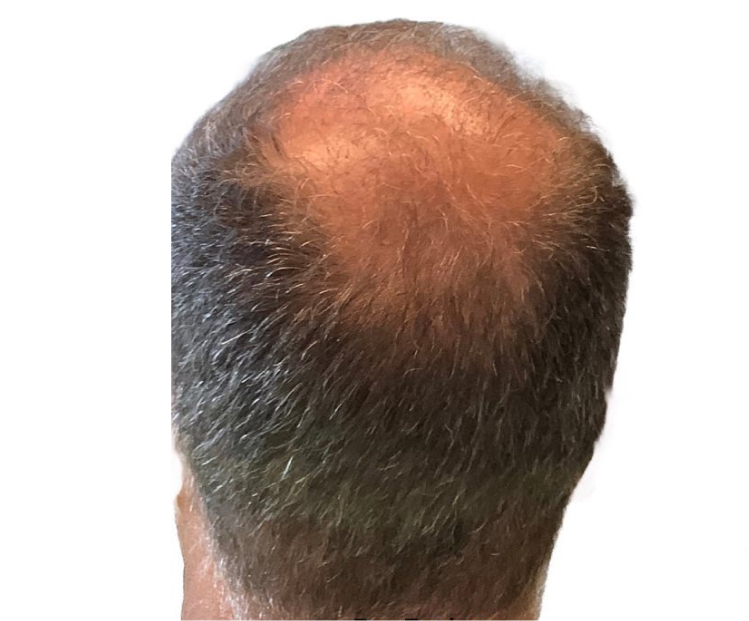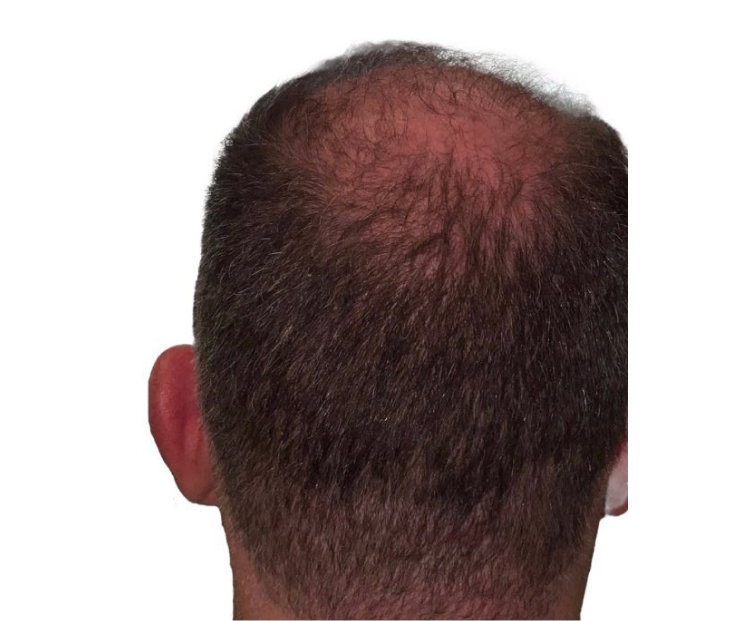 Before
After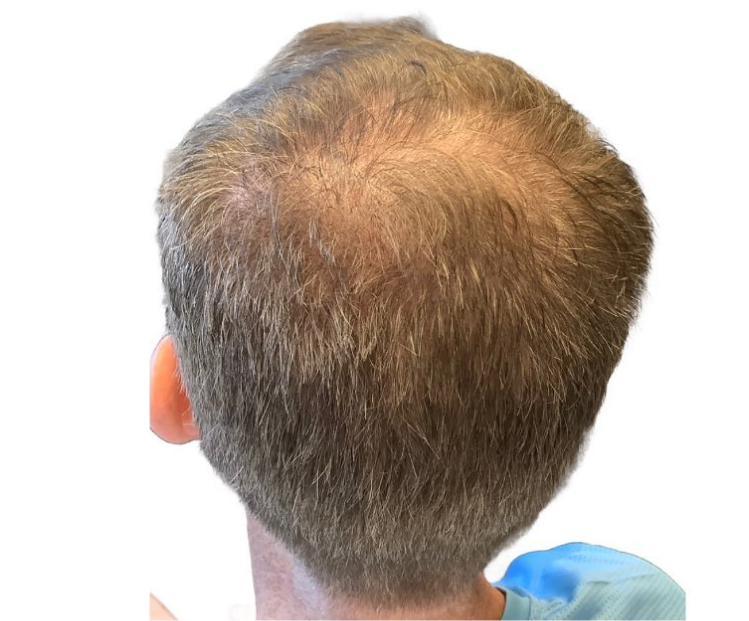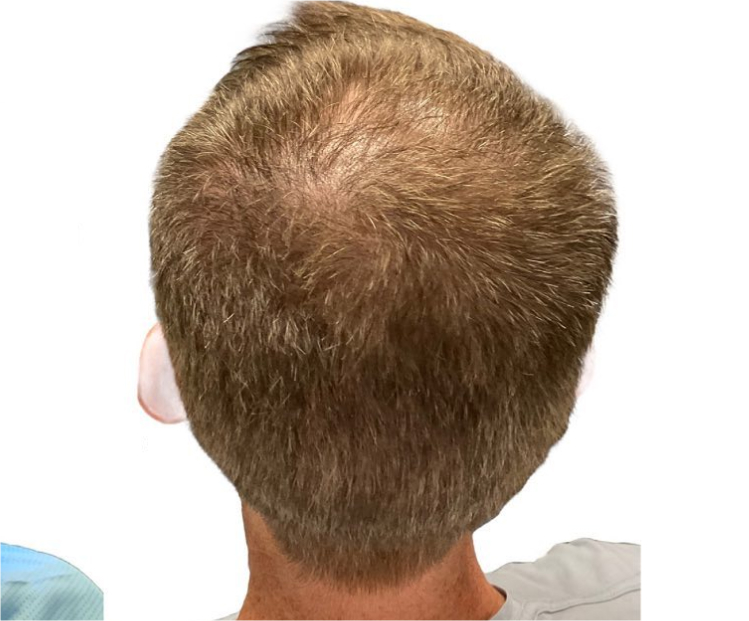 What Our Loving Customers Says
Highly recommend Dr. Fatima. She is an awesome doctor and a great person too.
I want to give her 10 stars. She is very patient, listens, gives us time, and is very thorough. I had pain and did not want to take any medicine. She treated my pain completely without any medication.
Dr. Fatima is an excellent physician who takes the time to listen and help her patients reach their optimal health, her approach is not the band-aid solution, lets fix every illness with a pill.
Dr. Fatima is kind, thorough, a great listener, and most of all she really cares about the welfare of her patient.
Dr. Fatima is one of the best doctors I've seen. She takes care of her patients and makes the effort to keep up with their condition.
Dr. Fatima is an excellent doctor, she goes above and beyond in caring for her patients. She's a very caring, knowledgeable doctor. I feel very confident and secure in her practice and advice.
When I met Dr. Fatima at my lowest. She was a Human (true Angel). Her kind eyes blew me away. Hopefully I can get in with her as a regular patient.
Dr. Fatima is knowledgeable, caring and very helpful. She does everything she can to give her patients the best medical treatment available. I feel happy and blessed I found her.
Excellent, competent, fast response!
Dr. Fatima was thorough and careful in my visit. There are a few real doctors out there that still practice real medicine! Dr. Fatima is one of them!
I have been a patient of Dr. Fatima since Fall of 2021. I acquired Covid-19 on Easter Sunday 2022. Dr. Fatima is a "total class act". She promptly returned my call Easter Morning and immediately prescribed all medications necessary to suit my medical comorbidities to bring me to "complete...
This error message is only visible to WordPress admins
Error: There is no connected account for the user 17841406982591726.