Congratulations on becoming a new mom! You deserve to feel confident, beautiful and sexy again, both inside and out. That's why our physician-led MediSpa offers custom Mommy Makeover Packages, where you can create custom combination of the latest non-invasive and minimally invasive treatments to help you achieve your aesthetic goals.
Choose from following to create your custom Mommy Makeover Package:
This is a revolutionary treatment that combines high-intensity focused electromagnetic (HIFEM) and radiofrequency (RF) energy to give you 20,000 sit-ups and 30% fat melt in each 30-minute session to tone your abs back into pre-pregnancy shape, and sculpt buttocks, and thighs. Emsculpt Neo can help you achieve a leaner and more toned physique without any surgical tummy-tuck, downtime, or pain.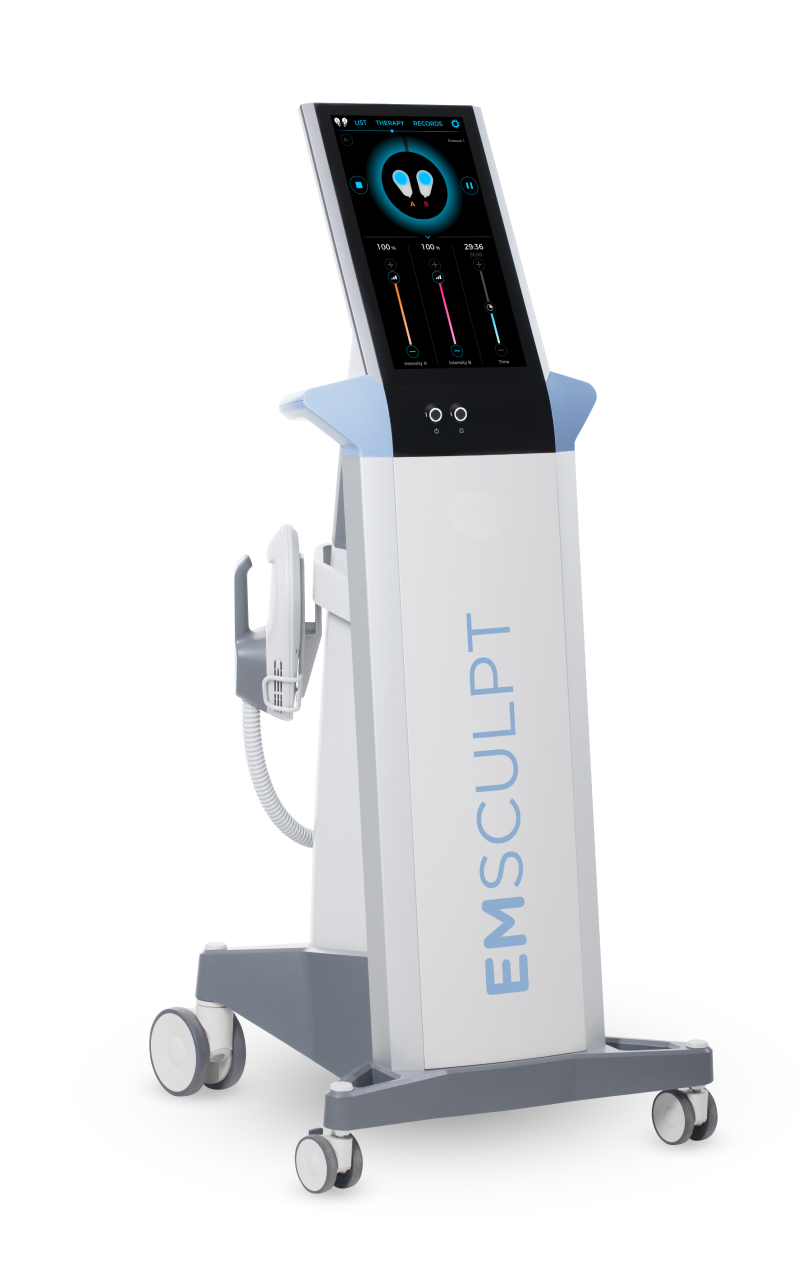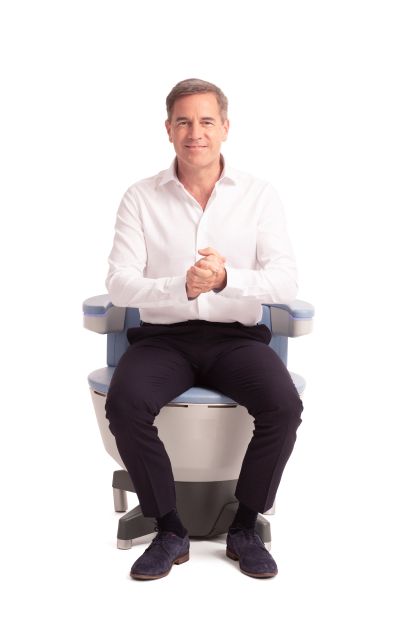 This is a non-invasive, machine-assisted pelvic floor rehabilitation that gives you 11,000 Kegel contractions in each 28 minute session. Emsella uses electromagnetic energy to stimulate the pelvic floor muscles.
Emsella helps improve urinary incontinence and pelvic floor relaxation issues and increase sexual satisfaction.
Benefits of Mommy Makeover
Enjoy Every Moment Again!
MORPHEUS8 Uses Radio Frequency Energy to Help to Smooth Out the Appearance of Wrinkles and Fine Lines
Enjoy Every Moment Again!
MORPHEUS8 Can Help Tighten Your Skin, Which Eliminates Sagging and Gives It a More Youthful Appearance.
Get Rid of Acne Scars and Stretch Marks
MORPHEUS8 Stimulates the Production of Collagen Which Can Help Smooth Out the Appearance of These Scars.
This treatment utilizes radiofrequency technology to rejuvenate and tighten the vaginal area. It addresses concerns such as vaginal dryness, laxity, and urinary incontinence, and helps increase sexual satisfaction.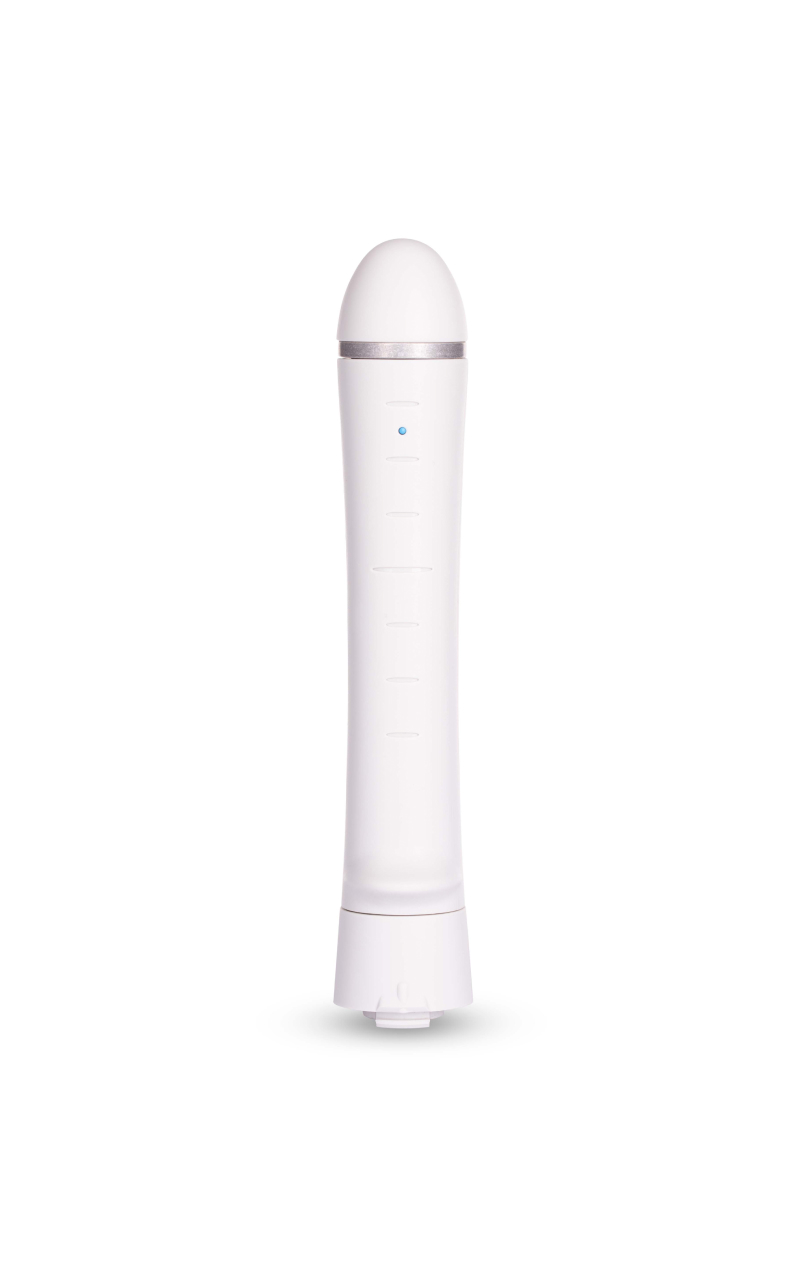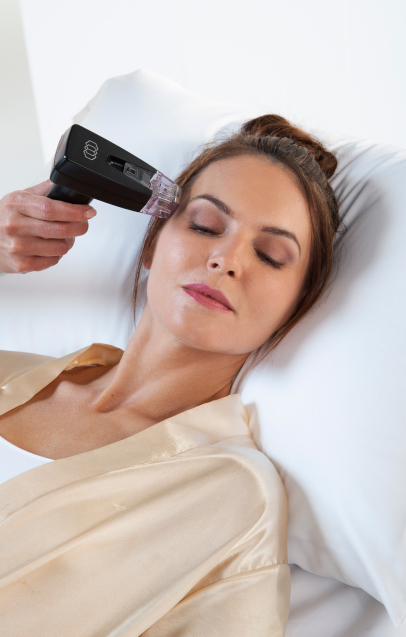 This is a RF Microneedling treatment that uses radiofrequency energy to target deep layers of the skin, promoting collagen production and skin tightening. It can help reduce fine lines, wrinkles, and acne scars, improve overall skin texture and tone, and return youthful glow to your face.
This treatment uses the same technology as Morpheus8 Face, but targets deeper areas of the body, up to 8 mm deep, to contour and tighten loose skin as well shrink fat cells. It can help reduce the appearance of cellulite and stretch marks while improving the overall appearance of your body.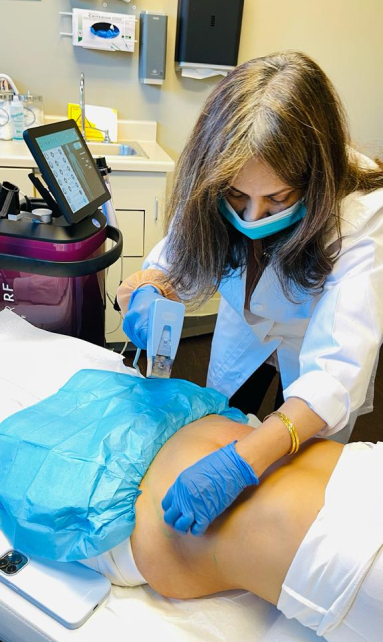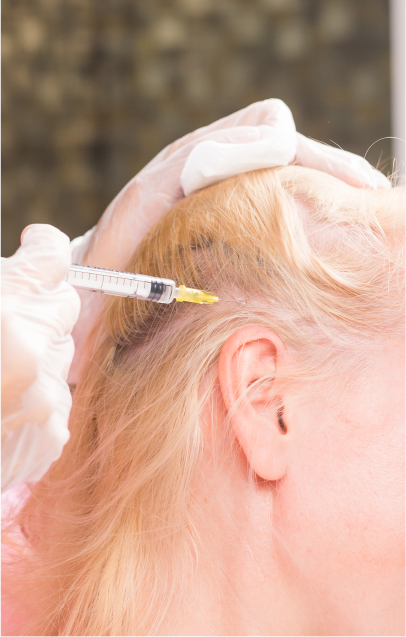 A non-surgical, minimally invasive treatment that uses Platelet Rich Fibrin Matrix (PRFM) to help promote hair growth and thickness, especially in areas affected by postnatal hair loss. With our Mommy Makeover Package, you can customize your treatment plan to meet your unique needs and goals. Our experienced team of physicians and medical professionals will work with you to design a treatment plan that is tailored to your individual needs and desired outcomes.
Don't let pregnancy and motherhood take a toll on your body and confidence. With our Mommy Makeover Package, you can reclaim your pre-baby body and confidence in no time. Contact us today to schedule your consultation and take the first step towards a new you.
What Our Loving Customers Says
Highly recommend Dr. Fatima. She is an awesome doctor and a great person too.
I want to give her 10 stars. She is very patient, listens, gives us time, and is very thorough. I had pain and did not want to take any medicine. She treated my pain completely without any medication.
Dr. Fatima is an excellent physician who takes the time to listen and help her patients reach their optimal health, her approach is not the band-aid solution, lets fix every illness with a pill.
Dr. Fatima is kind, thorough, a great listener, and most of all she really cares about the welfare of her patient.
Dr. Fatima is one of the best doctors I've seen. She takes care of her patients and makes the effort to keep up with their condition.
Dr. Fatima is an excellent doctor, she goes above and beyond in caring for her patients. She's a very caring, knowledgeable doctor. I feel very confident and secure in her practice and advice.
When I met Dr. Fatima at my lowest. She was a Human (true Angel). Her kind eyes blew me away. Hopefully I can get in with her as a regular patient.
Dr. Fatima is knowledgeable, caring and very helpful. She does everything she can to give her patients the best medical treatment available. I feel happy and blessed I found her.
Excellent, competent, fast response!
Dr. Fatima was thorough and careful in my visit. There are a few real doctors out there that still practice real medicine! Dr. Fatima is one of them!
I have been a patient of Dr. Fatima since Fall of 2021. I acquired Covid-19 on Easter Sunday 2022. Dr. Fatima is a "total class act". She promptly returned my call Easter Morning and immediately prescribed all medications necessary to suit my medical comorbidities to bring me to "complete...
This error message is only visible to WordPress admins
Error: There is no connected account for the user 17841406982591726.