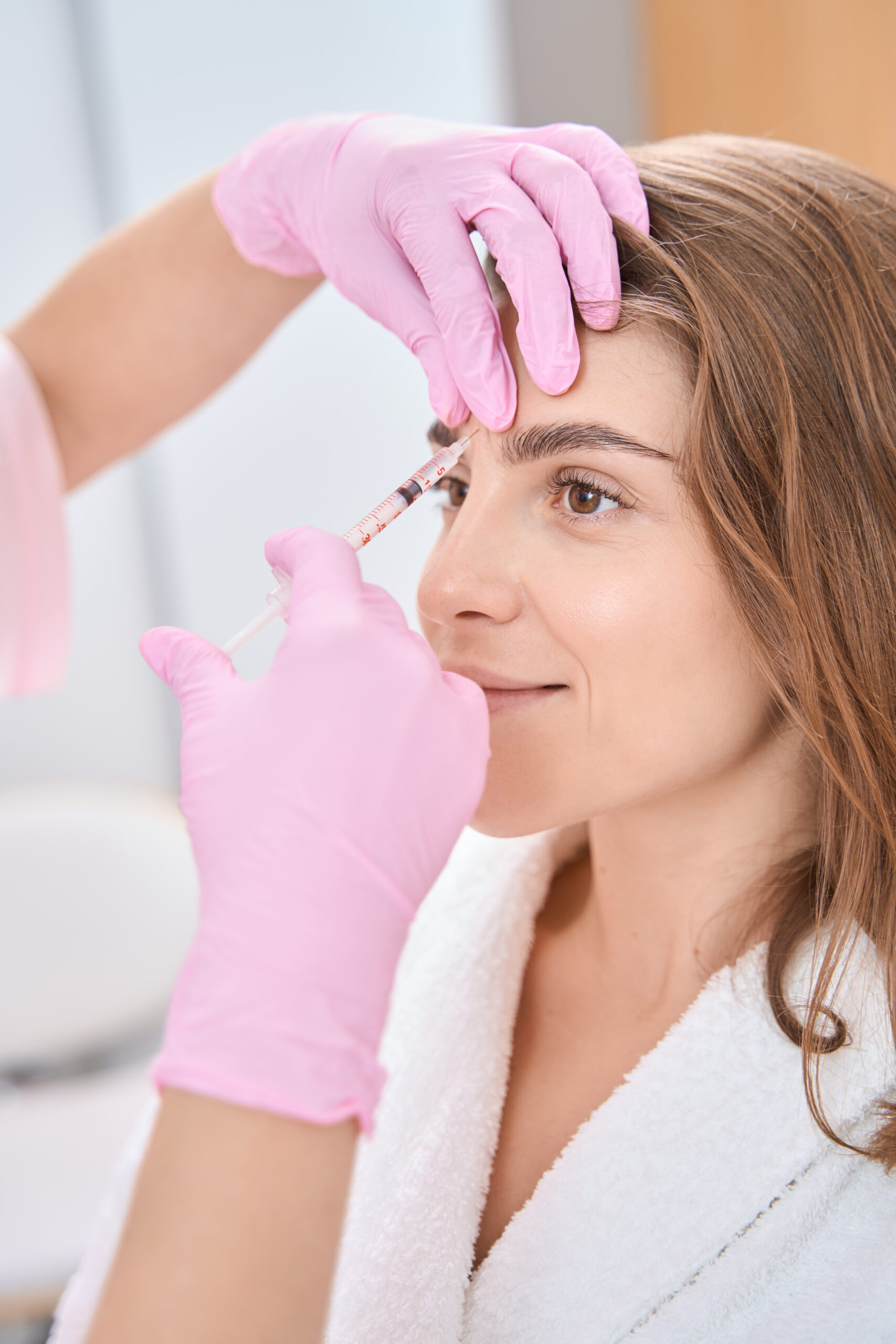 Xeomin for Eyebrow Lift – Enhance Your Look with a Simple Treatment
Are you unhappy with sagging or drooping eyebrows? Do you want to achieve a more youthful, refreshed appearance? Xeomin can help. Xeomin is a type of botulinum toxin that is injected into the muscles above the eyebrows to relax them, lifting the brows and creating a more open, youthful appearance.
As we age, our skin naturally begins to lose elasticity and firmness, which can lead to sagging eyebrows. Fortunately, there is a non-surgical solution that can help lift and tighten the skin around the eyebrows. Morpheus8 is a cutting-edge technology that combines microneedling with radiofrequency energy to promote collagen production and tighten the skin. With Morpheus8 eyebrow lift, you can achieve a more youthful and lifted appearance without the need for invasive surgery.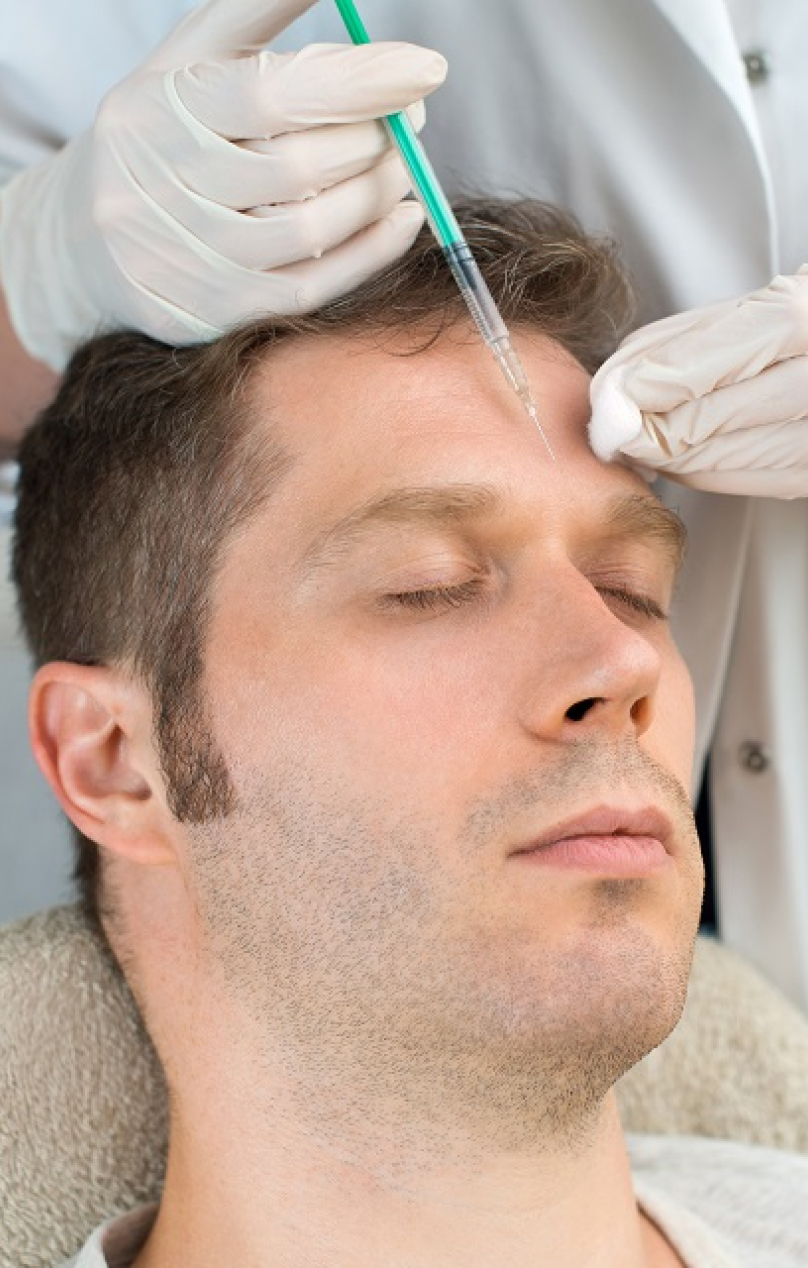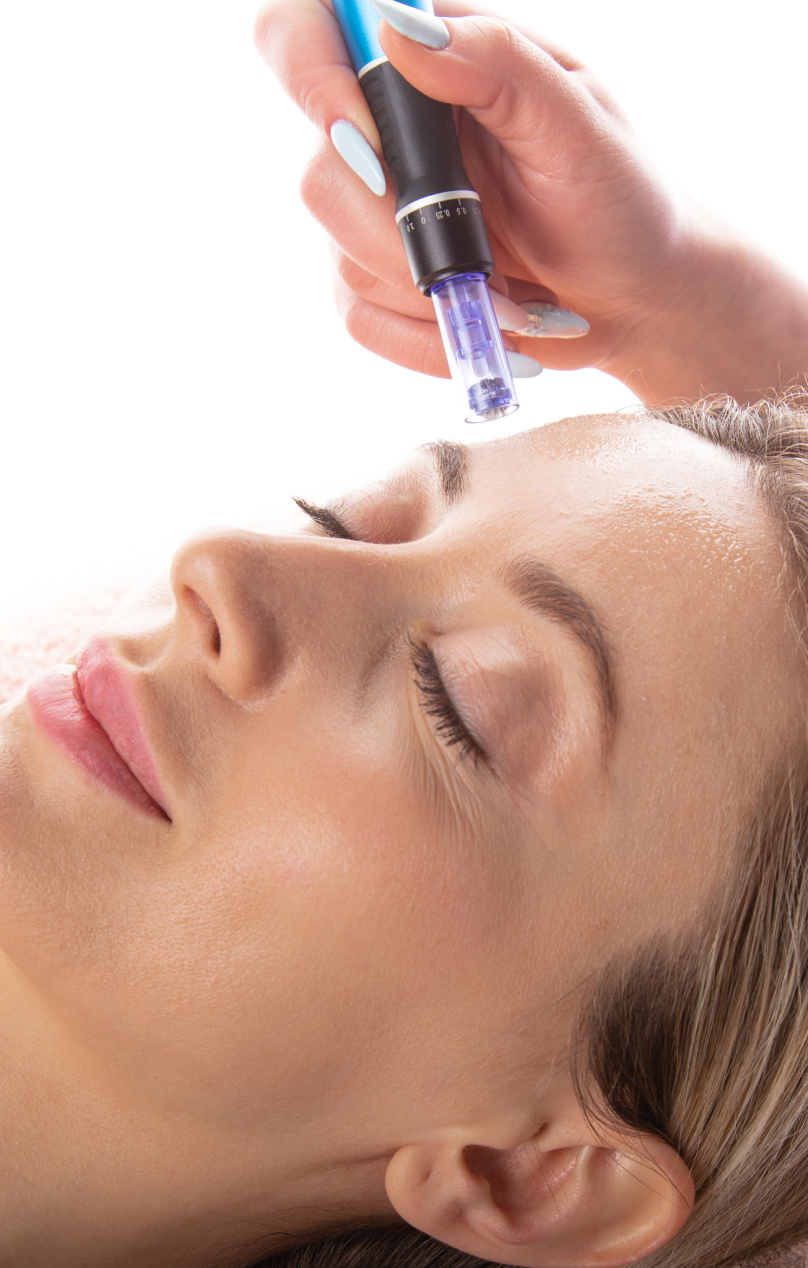 PDO thread eyebrow lift is a non-surgical treatment that uses dissolvable threads to lift sagging brows, reduce wrinkles, and tighten loose skin. These threads stimulate the production of collagen and elastin, which are essential for healthy, youthful-looking skin. PDO threads are made from a biocompatible material, which means they are safe and do not cause any allergic reactions.
What Our Loving Customers Says
Highly recommend Dr. Fatima. She is an awesome doctor and a great person too.
I want to give her 10 stars. She is very patient, listens, gives us time, and is very thorough. I had pain and did not want to take any medicine. She treated my pain completely without any medication.
Dr. Fatima is an excellent physician who takes the time to listen and help her patients reach their optimal health, her approach is not the band-aid solution, lets fix every illness with a pill.
Dr. Fatima is kind, thorough, a great listener, and most of all she really cares about the welfare of her patient.
Dr. Fatima is one of the best doctors I've seen. She takes care of her patients and makes the effort to keep up with their condition.
Dr. Fatima is an excellent doctor, she goes above and beyond in caring for her patients. She's a very caring, knowledgeable doctor. I feel very confident and secure in her practice and advice.
When I met Dr. Fatima at my lowest. She was a Human (true Angel). Her kind eyes blew me away. Hopefully I can get in with her as a regular patient.
Dr. Fatima is knowledgeable, caring and very helpful. She does everything she can to give her patients the best medical treatment available. I feel happy and blessed I found her.
Excellent, competent, fast response!
Dr. Fatima was thorough and careful in my visit. There are a few real doctors out there that still practice real medicine! Dr. Fatima is one of them!
I have been a patient of Dr. Fatima since Fall of 2021. I acquired Covid-19 on Easter Sunday 2022. Dr. Fatima is a "total class act". She promptly returned my call Easter Morning and immediately prescribed all medications necessary to suit my medical comorbidities to bring me to "complete...
This error message is only visible to WordPress admins
Error: There is no connected account for the user 17841406982591726.