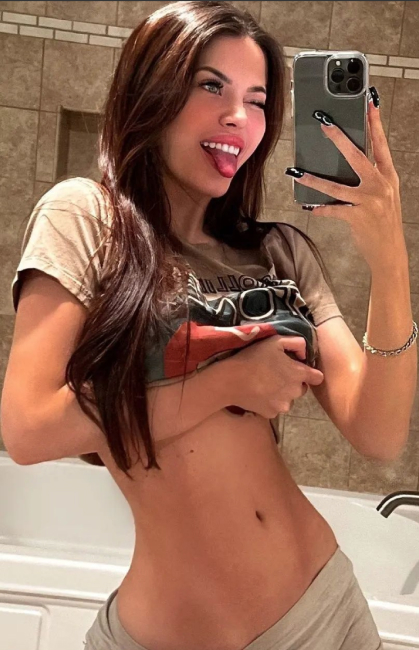 Skin tightening is a cosmetic procedure that is designed to improve the appearance of loose, sagging skin. It can be done using a variety of different techniques, including laser therapy, radiofrequency energy, ultrasound, and other methods. The goal of the procedure is to stimulate the production of collagen and elastin in the skin, which helps to improve its tone, texture, and overall appearance.
We employ different procedures and technologies for skin tightening depending upon patient's skin type and the degree of correction needed. Radiofrequency energy is commonly used in skin tightening, with our without microneedling. This involves the use of a device that emits radiofrequency waves, which are delivered to the skin to heat up the underlying tissue. The heat causes collagen fibers to contract and stimulates the production of new collagen and elastin, which helps to tighten and firm the skin over time.
This procedure, which is relatively new, is a non-invasive, non-surgical option for people who want to treat wrinkles, sagging, and other signs of aging. Radio frequency skin tightening is performed by dermatologists and skin care clinics, and uses radio frequency (RF) energy on the skin of the face, heating up the various skin layers to stimulate collagen production, which smoothes and lifts the skin's surface. This procedure requires no incisions to be made in the skin and has a low instance of side effects.
Overall, the specific method used for skin tightening will depend on the individual's skin type, the areas being treated, and other factors. A consultation with a qualified cosmetic professional can help determine the best course of treatment for achieving the desired results.
Looking to tighten and rejuvenate your skin? Schedule a consultation today for one of our skin tightening treatments! Our qualified and experienced physician Medical Director will help you achieve the youthful, glowing skin you deserve. Don't wait, book your appointment now and take the first step towards a more confident you!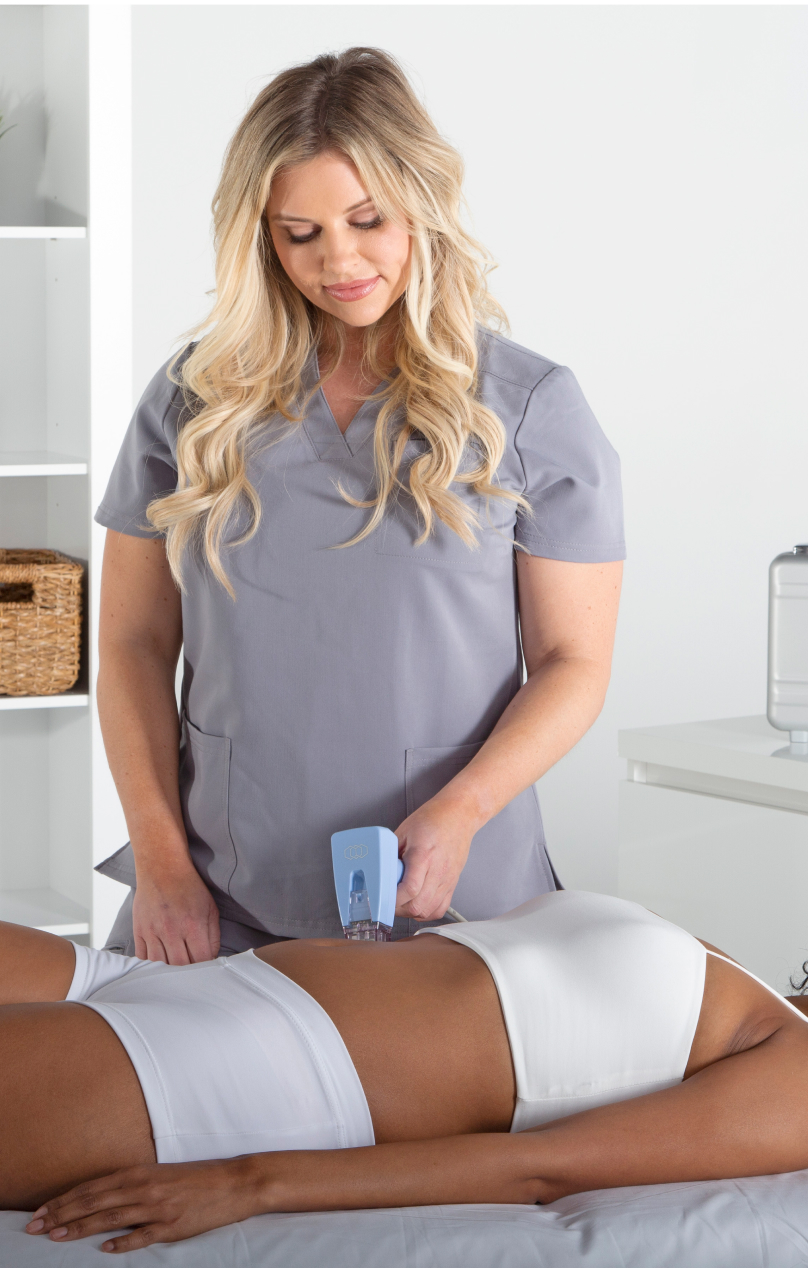 Reducing wrinkles and fine lines: Skin tightening treatments can help to reduce the appearance of wrinkles and fine lines by stimulating collagen production and tightening the skin.
Improving skin texture: These treatments can improve skin texture and tone, making it smoother and more radiant.
Reducing the appearance of scars and stretch marks: Skin tightening treatments can help to minimize the appearance of scars and stretch marks by stimulating collagen production and improving skin elasticity.
Non-invasive: Many skin tightening treatments are non-invasive, meaning they do not require surgery or downtime.
Quick and convenient: Most skin tightening treatments can be completed quickly and are relatively convenient, making them an ideal choice for busy individuals who want to improve the appearance of their skin.
Boosting self-confidence: Improved skin appearance can boost self-confidence and improve overall quality of life.
Are you looking for a non-invasive and pain-free way to tighten your skin and achieve a more youthful appearance? Worried about your bat-wings? Look no further than EvolveX Tite!
EvolveX Tite is a cutting-edge technology that uses radiofrequency energy to stimulate collagen production and tighten the skin. It can be used to address a variety of concerns, including loose or sagging skin, wrinkles, and fine lines.
One of the biggest advantages of EvolveX Tite is that it is completely non-invasive, meaning there are no incisions or needles involved. This makes it a great option for those who want to avoid the downtime and risks associated with surgical procedures. With proper skin care and maintenance, the results of EvolveX Tite can last for several years.
EvolveX Tite can be used to tighten loose skin on many areas of the body, including the face, neck, arms, abdomen, and thighs.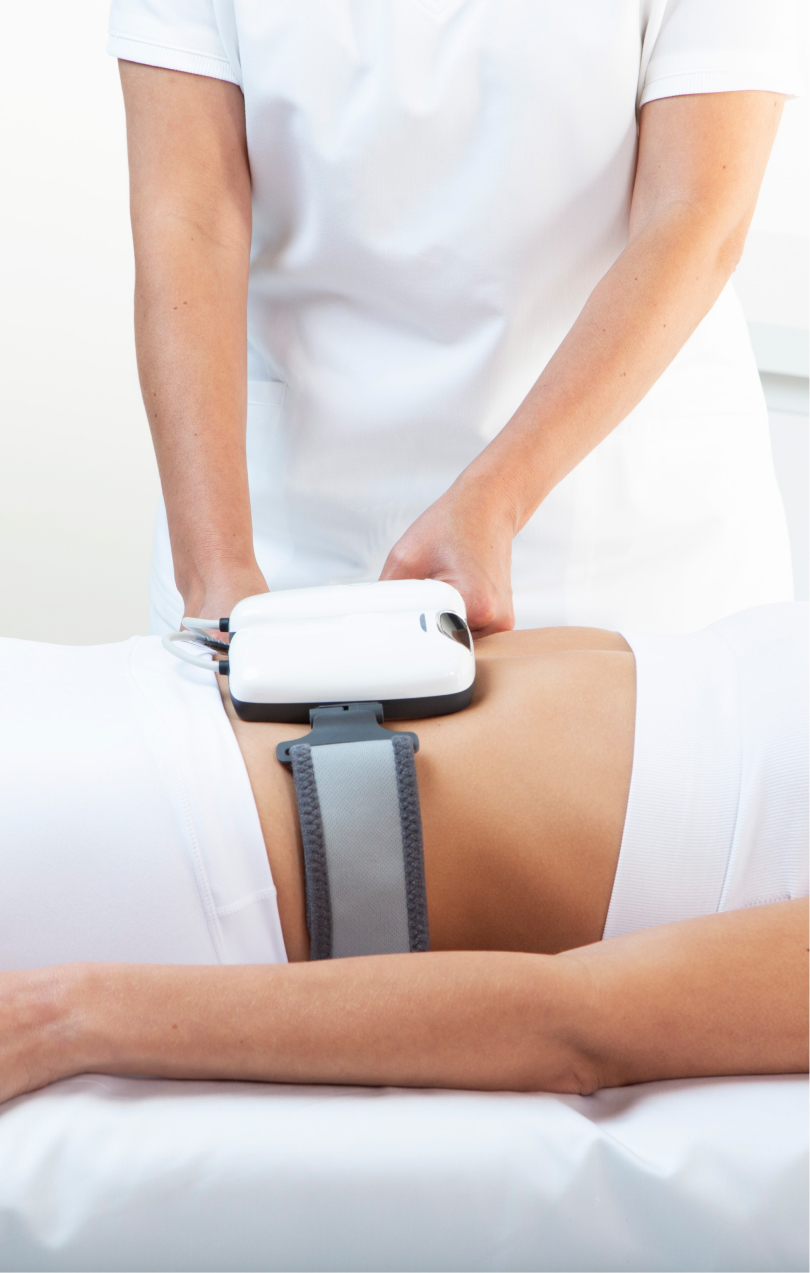 What are the benefits of EvolveX Tite?
The procedure is completely non-surgical and requires no downtime, allowing you to resume your daily activities immediately.
EvolveX Tite is a safe and effective option for tightening loose skin and improving skin texture.
The procedure is virtually painless, with most patients reporting a warm sensation during treatment.
Results are typically seen gradually over time, with full results visible 3-6 months after treatment.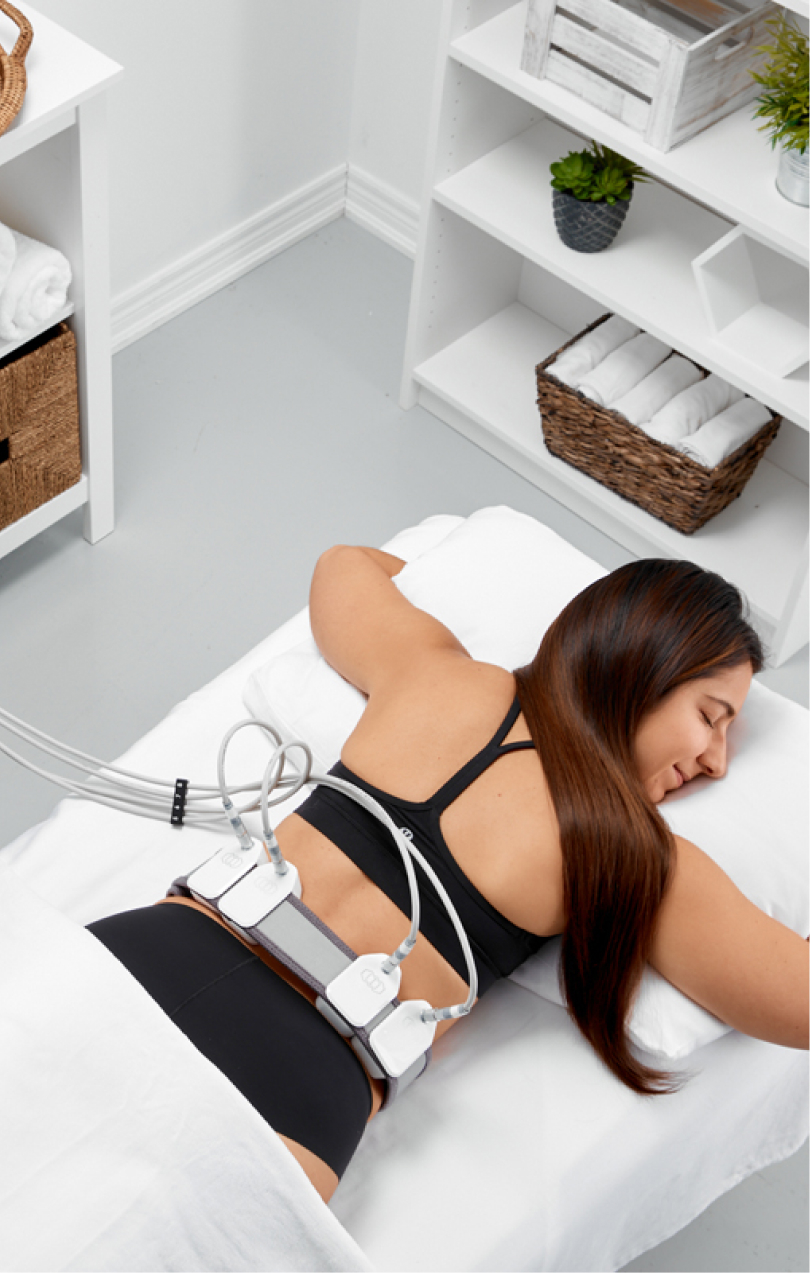 If you're looking to tighten and rejuvenate your skin without surgery or downtime, EvolveX Tite may be the perfect solution for you. Contact us today to schedule a consultation and see how EvolveX Tite can help you achieve your aesthetic goals.
Before
After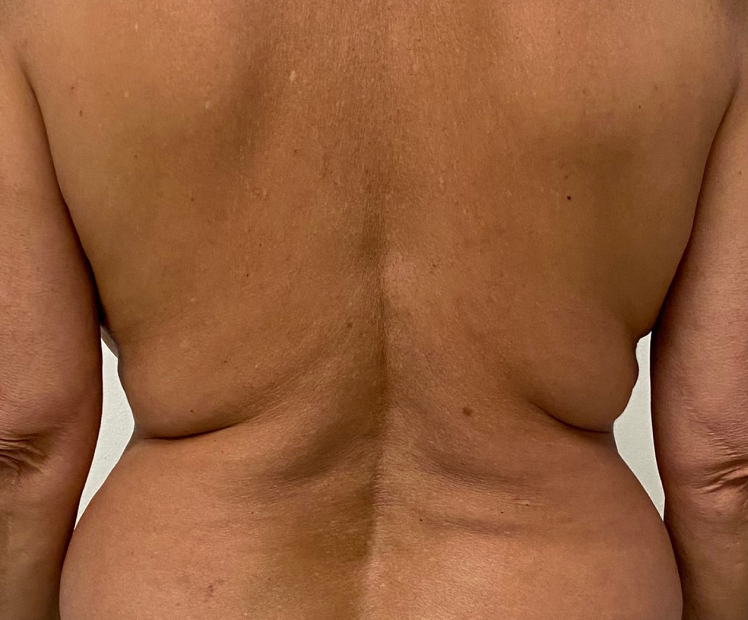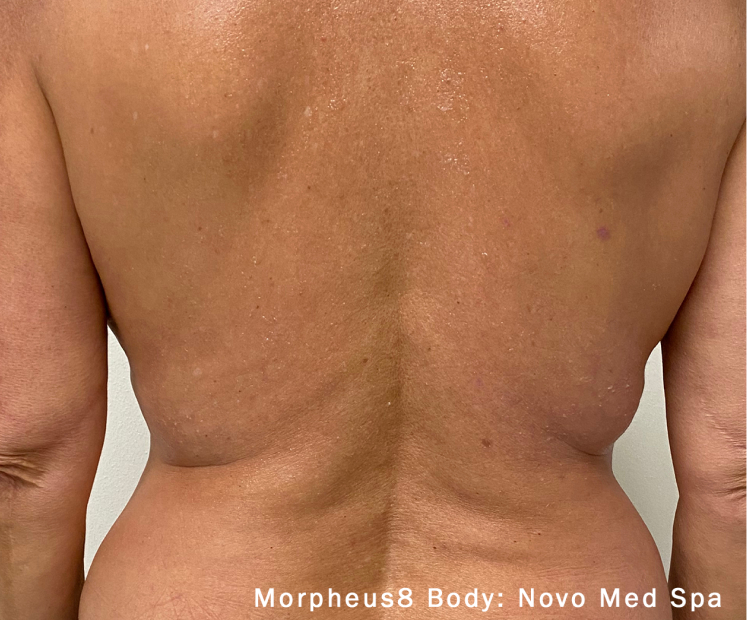 Before
After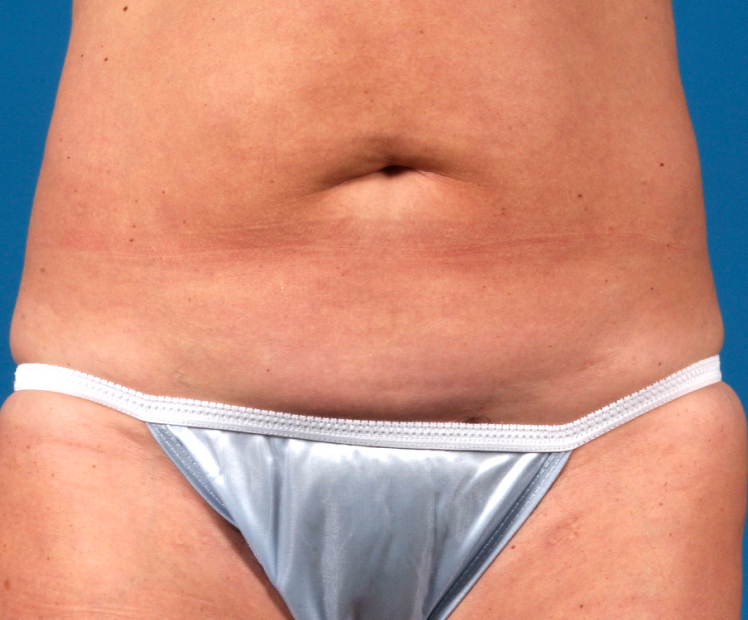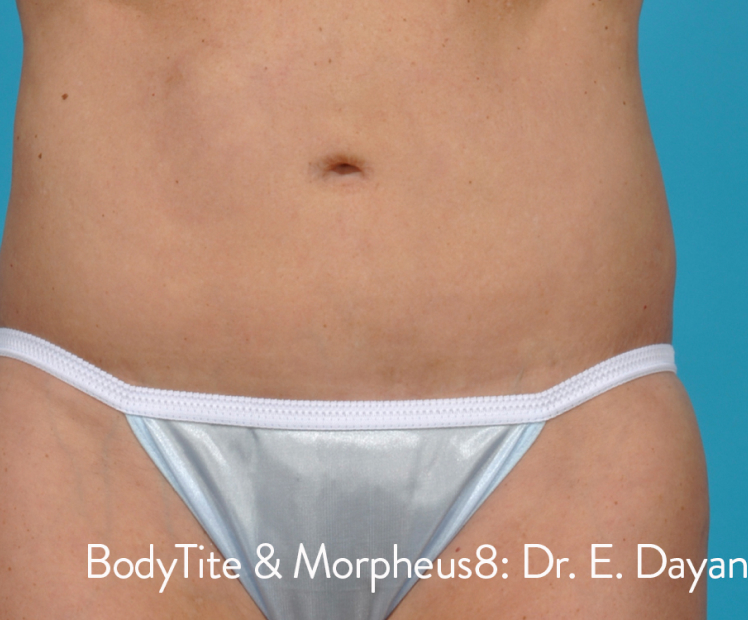 Before
After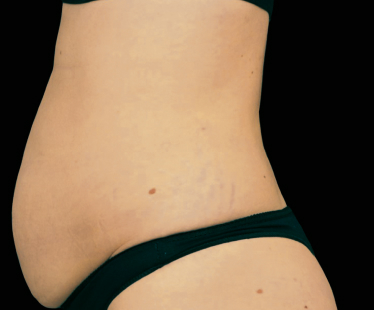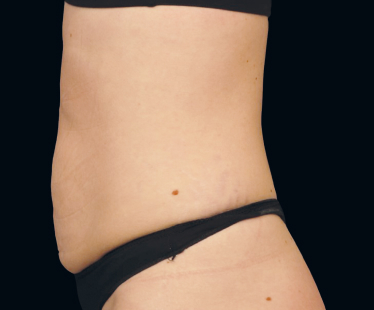 What Our Loving Customers Says
Highly recommend Dr. Fatima. She is an awesome doctor and a great person too.
I want to give her 10 stars. She is very patient, listens, gives us time, and is very thorough. I had pain and did not want to take any medicine. She treated my pain completely without any medication.
Dr. Fatima is an excellent physician who takes the time to listen and help her patients reach their optimal health, her approach is not the band-aid solution, lets fix every illness with a pill.
Dr. Fatima is kind, thorough, a great listener, and most of all she really cares about the welfare of her patient.
Dr. Fatima is one of the best doctors I've seen. She takes care of her patients and makes the effort to keep up with their condition.
Dr. Fatima is an excellent doctor, she goes above and beyond in caring for her patients. She's a very caring, knowledgeable doctor. I feel very confident and secure in her practice and advice.
When I met Dr. Fatima at my lowest. She was a Human (true Angel). Her kind eyes blew me away. Hopefully I can get in with her as a regular patient.
Dr. Fatima is knowledgeable, caring and very helpful. She does everything she can to give her patients the best medical treatment available. I feel happy and blessed I found her.
Excellent, competent, fast response!
Dr. Fatima was thorough and careful in my visit. There are a few real doctors out there that still practice real medicine! Dr. Fatima is one of them!
I have been a patient of Dr. Fatima since Fall of 2021. I acquired Covid-19 on Easter Sunday 2022. Dr. Fatima is a "total class act". She promptly returned my call Easter Morning and immediately prescribed all medications necessary to suit my medical comorbidities to bring me to "complete...
This error message is only visible to WordPress admins
Error: There is no connected account for the user 17841406982591726.