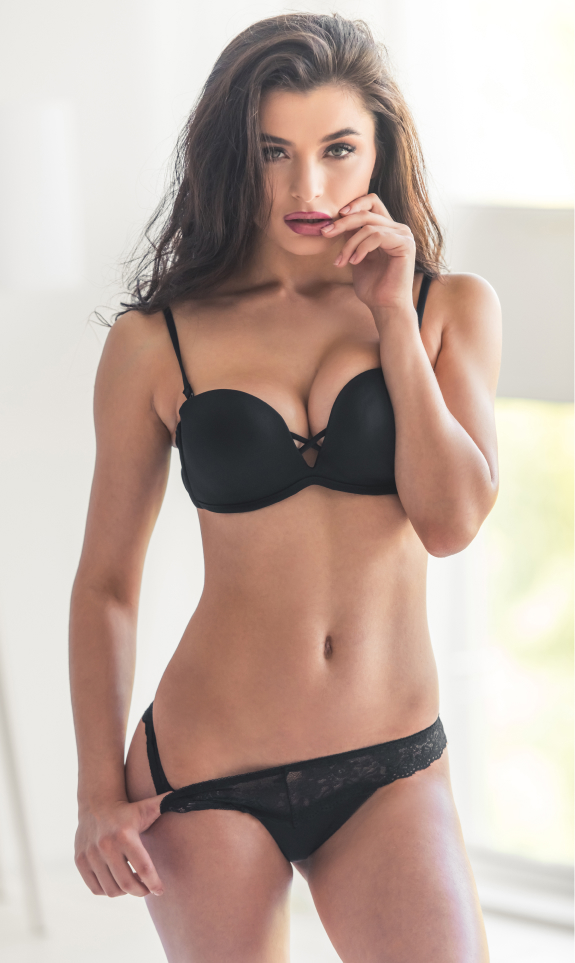 The New Frontier of Sexual Health and Wellness
Conversations surrounding sexual health and wellness were, until recently, somewhat taboo topics. "Women have always dealt with incontinence, dryness and more, but they did not talk about it because there was not the medium to do so," said triple board-certified cosmetic surgeon Daisy Ayim, MD (Houston, Texas). However, as society breaks barriers, the dialogue surrounding the look, feel and functionality of the vagina are healthy and inclusive discussions, leaving no woman to feel ashamed or alone.
"It is a sexual revolution for women. They have their needs, and now they can address them," explained board-certified OB/GYN Russell Bartels, MD, co-founder of VitalityMDs in Scottsdale, Ariz.
Energy-Based Treatments
Injectables and Shots
Let's Not Forget the Males
Into the Future
Energy-Based Treatments
Kim Evans, MD, a board-certified OB/GYN from Sugar Land, Texas, runs a niche practice that caters to female sexual health. She remembers purchasing her first vaginal rejuvenation device in 2014. "Women could not believe there was something like it," she exclaimed. Since then, Dr. Evans said there have been changes in the nonsurgical device arena, one being combination therapies to fully address patients' issues. "There are a lot of nonsurgical solutions that we can use together to help patients – that is a game-changer," Dr. Evans emphasized.
Injectables and Shots
Let's Not Forget the Males
Into the Future
Hormones play a crucial role in sexual health and wellness. During menopause and andropause, sex hormone levels decline. Estrogen, progesterone and testosterone levels decrease in women, leading to dryness and diminished libido. Similarly, men also produce less testosterone, which causes a low sex drive and difficulty achieving and maintaining erections.
"Sexual wellness issues almost always arise due to hormones, poor circulation, or the tissue of the sex organ," explained Samantha Thiry, FNP-C, APRN of Happy Body in Austin, Texas.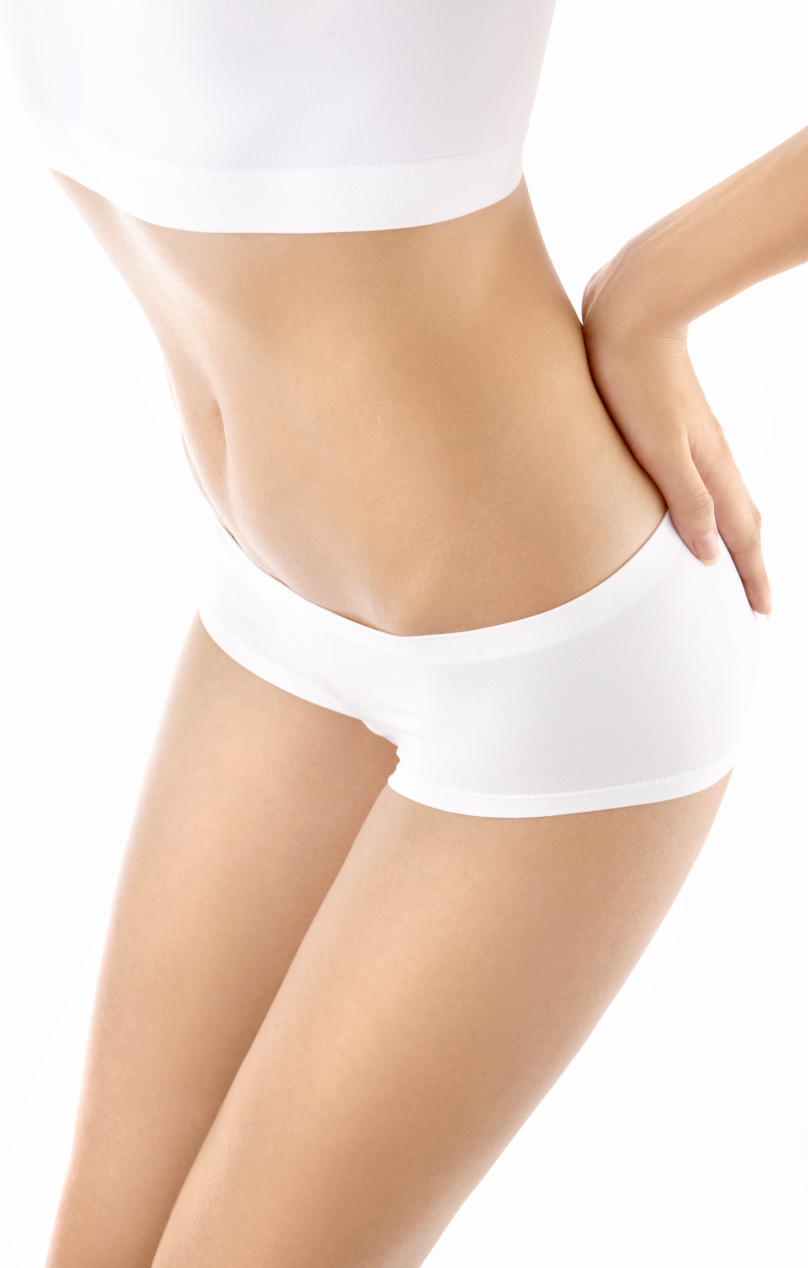 What Our Loving Customers Says
Highly recommend Dr. Fatima. She is an awesome doctor and a great person too.
I want to give her 10 stars. She is very patient, listens, gives us time, and is very thorough. I had pain and did not want to take any medicine. She treated my pain completely without any medication.
Dr. Fatima is an excellent physician who takes the time to listen and help her patients reach their optimal health, her approach is not the band-aid solution, lets fix every illness with a pill.
Dr. Fatima is kind, thorough, a great listener, and most of all she really cares about the welfare of her patient.
Dr. Fatima is one of the best doctors I've seen. She takes care of her patients and makes the effort to keep up with their condition.
Dr. Fatima is an excellent doctor, she goes above and beyond in caring for her patients. She's a very caring, knowledgeable doctor. I feel very confident and secure in her practice and advice.
When I met Dr. Fatima at my lowest. She was a Human (true Angel). Her kind eyes blew me away. Hopefully I can get in with her as a regular patient.
Dr. Fatima is knowledgeable, caring and very helpful. She does everything she can to give her patients the best medical treatment available. I feel happy and blessed I found her.
Excellent, competent, fast response!
Dr. Fatima was thorough and careful in my visit. There are a few real doctors out there that still practice real medicine! Dr. Fatima is one of them!
I have been a patient of Dr. Fatima since Fall of 2021. I acquired Covid-19 on Easter Sunday 2022. Dr. Fatima is a "total class act". She promptly returned my call Easter Morning and immediately prescribed all medications necessary to suit my medical comorbidities to bring me to "complete...
This error message is only visible to WordPress admins
Error: There is no connected account for the user 17841406982591726.